Strategic Food Design


1 to 1 Online coaching session to make your food design project a workable and viable reality

One hour to go straight to the point. 

Send over your main questions before the session and Jashan will have everything ready for you. 

A 1 to 1 session just for YOU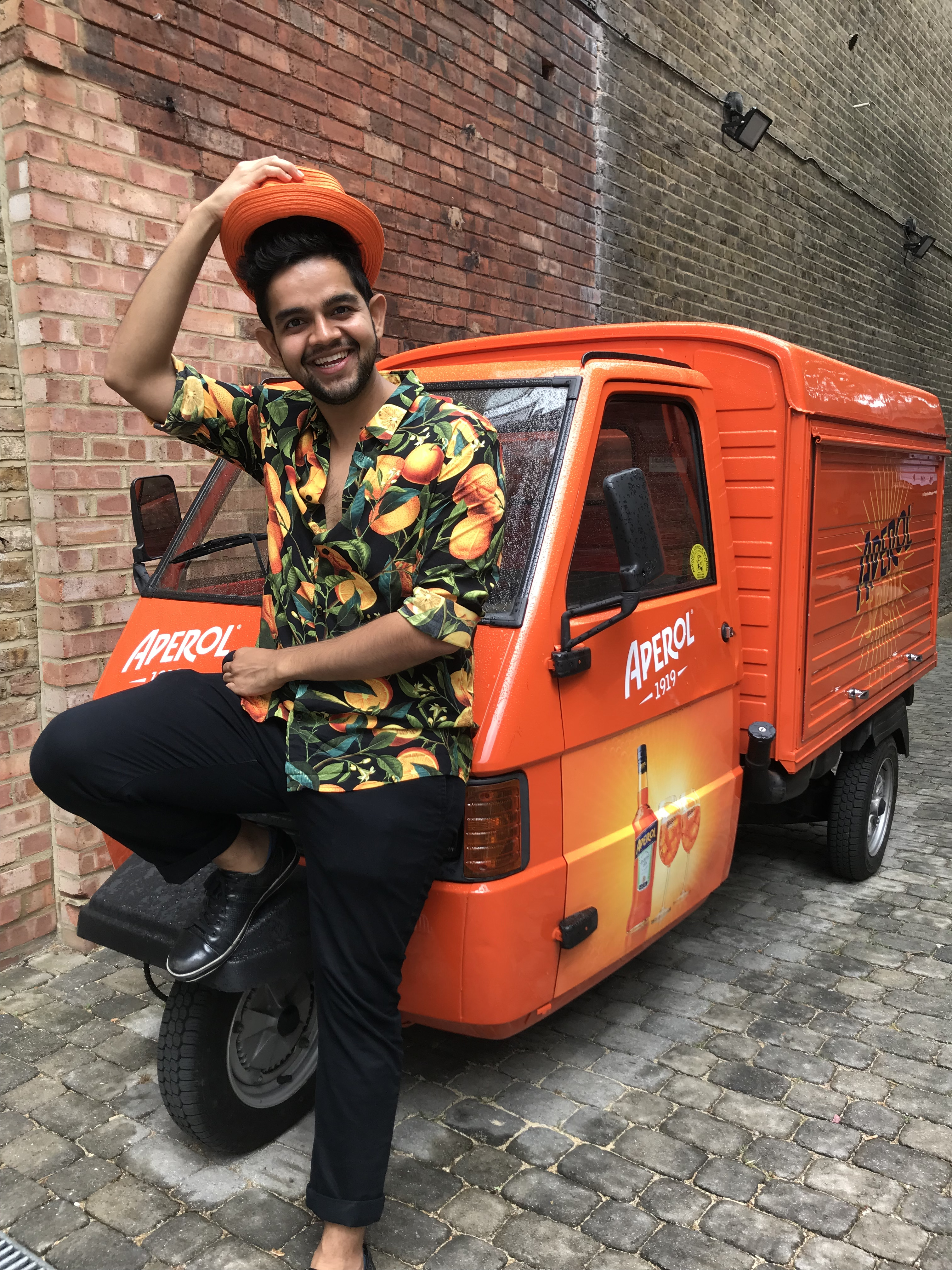 Your Coach - Jashan Sippy
Founder of Sugar and Space, his dissertation 'Gastronomy & Architecture: Multisensory Experiences' formed the basis of his practice. The international team creates unconventional spaces of food, conceptualises and hosts bespoke eating experiences and transforms food waste into 3D print food.
Jashan pursued an M.Sc. in International Business specialising in entrepreneurship, during which he worked with people from sixty different countries, studied at three international campuses and taught at Universities located in including San Francisco, Lisbon, Mumbai, Boston, Dubai and Shanghai.
After working as a full-time architect, Jashan took on a management role at Candytopia: Willy Wonka in real life! He has also been the food and space correspondent for The Dutch Institute of Food & Design. He co-founded Food Design Nation in 2020.
What only Jashan can do for you:
Help you creatively communicate any project
Help you find inspiration in the most unassuming places
Help you design memorable eating events
Find ways to use food to trigger all senses

Why strategic Food Design?
Translating your creative food idea into a scalable, lucrative and successful project can be a daunting task, especially if you are working in a new or unknown space, on your own or with a small team.

Get personal feedback through a 1 to 1 coaching session with Jashan, the food-architect and entrepreneur dedicated to transforming the way we perceive food everyday, to make your food design project something you can live off.

Coaching Options
Feedback with Video Message: 49 USD +VAT. Receive Jashan's answers/feedback through a Video Message within 10 calendar days
Single Session for STUDENTS: 75 USD +VAT. 1 x 60 minute 1 to 1 coaching session with Jashan Sippy
Single Session for PROFESSIONALS / COMPANIES: 129 USD +VAT. 1 x 60 minute 1 to 1 coaching session with Jashan Sippy

Thanks for submitting your information! Please continue with the checkout process.
Frequently Asked Questions
How do I schedule my appointment?
Upon purchasing coaching, you'll receive further instructions on how to book a time for your appointment.


Can I purchase coaching more than once?
Absolutely! If you find yourself in need of coaching more than once, simply purchase the coaching again.