Coaching Session with
JASHAN SIPPY

3D Food Printing expert | Creative Director Sugar and Space | Co-Founder Food Design Nation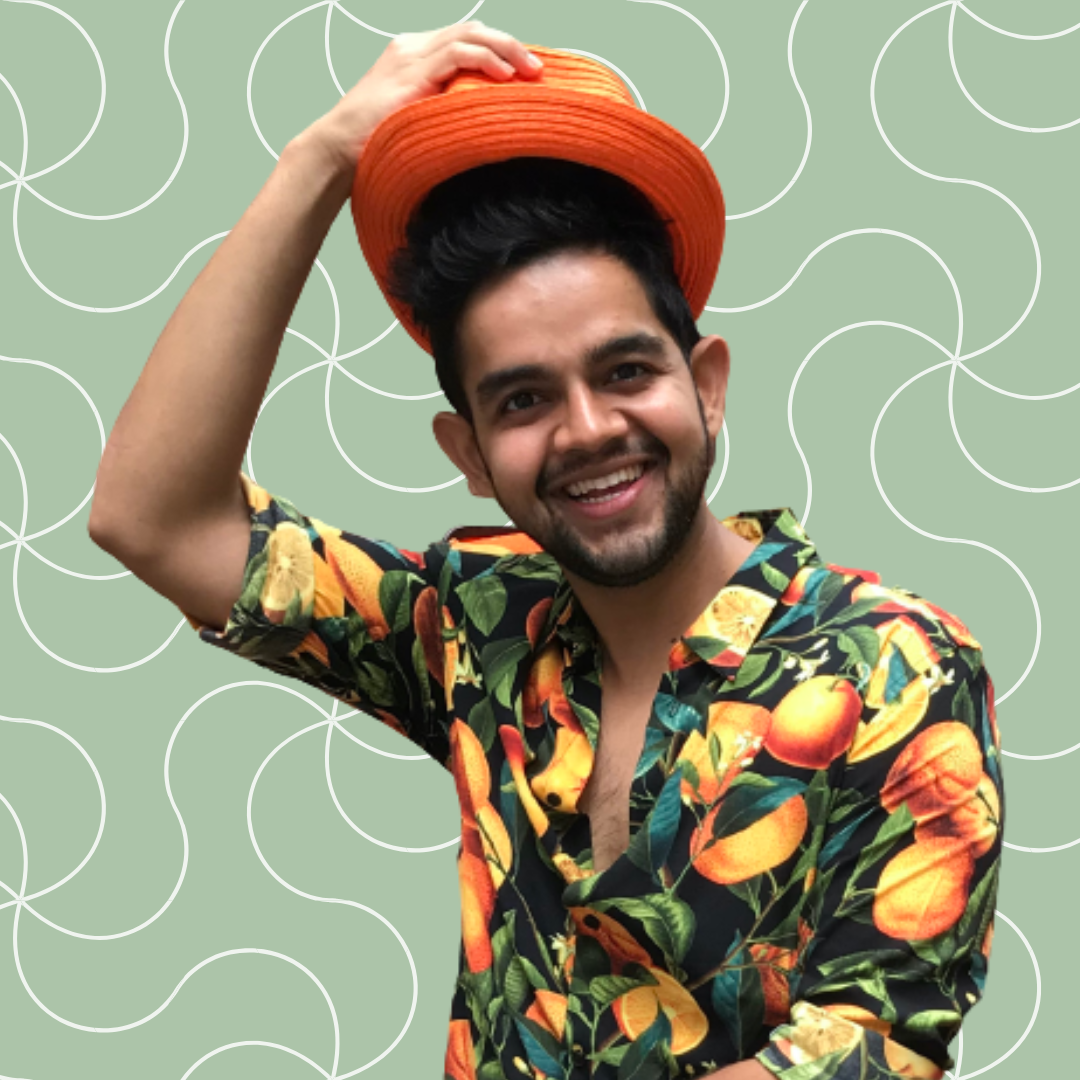 What Jashan can do for you:

How to innovate food products using 3D printing technology

How to design facilities for production, display and consumption of food

How to use multisensory strategies to communicate and pitch ideas to a wide range of stakeholders

Drafting communication strategies and content writing for promotional and editorial purposes

Project management including admin support, backend organisation and resource building




Jashan's expertise:
3D Food Printing 

Food Space design 

Multisensory experiences

Community engagement

Strategic partnerships

Communication and editorial



Coaching in: English

All your questions answered
One-on-one so all the focus is on YOU only
Personal feedback on your project, your career, or creative and professional journey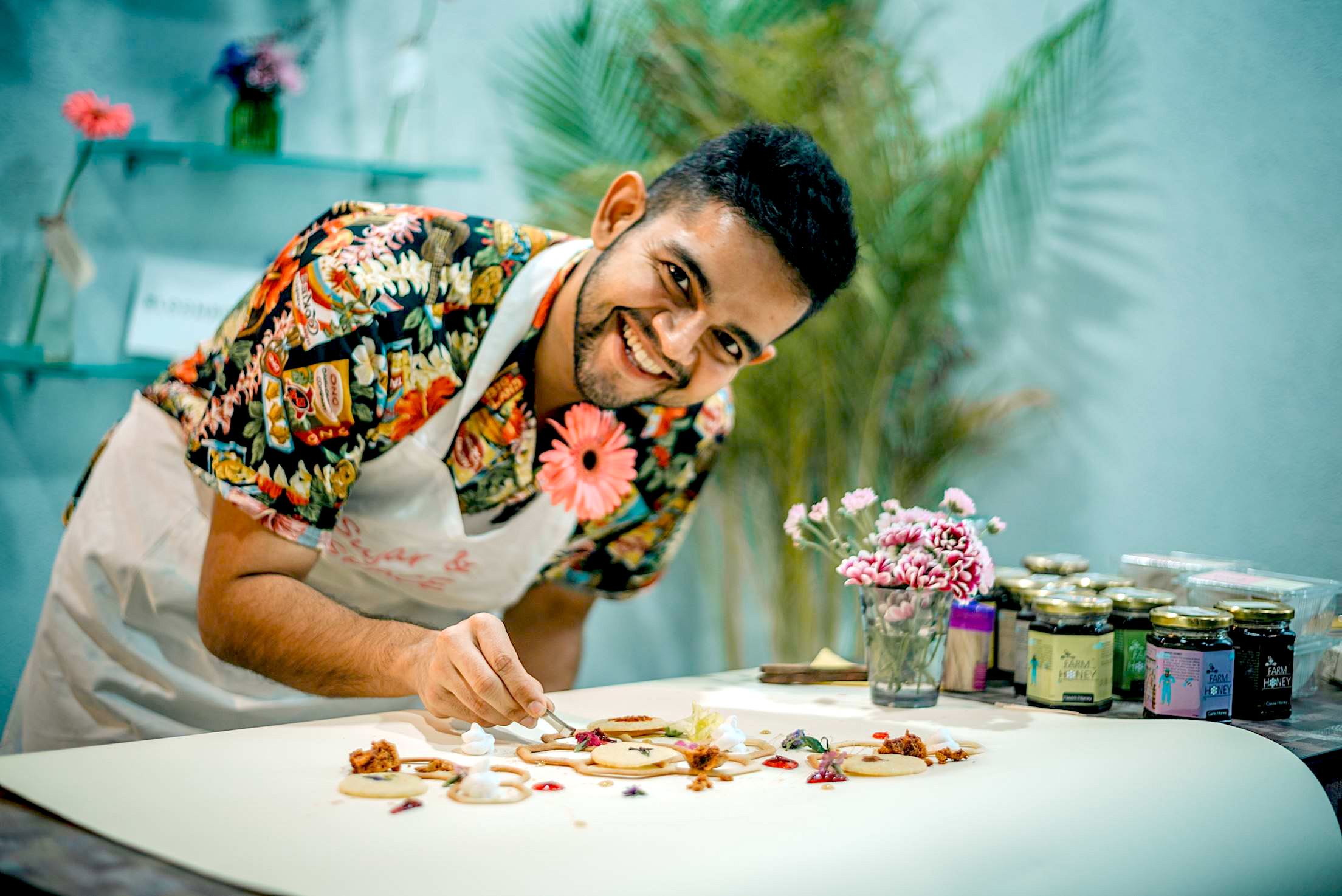 Meet Jashan
Jashan is a green building certified architect specialized in the design for spaces of food. After pursuing an M.Sc. in International Business from the HULT International Business School specializing in entrepreneurship, Jashan took on a management role at Candytopia, a made-for-Instagram pop up art installation inspired by candy. Jashan co-founded Barcelona-based Food Design Nation, a digital platform which connects global food creatives to collaboratively design better futures of food. He is the founding editor of "FDzeeN: Art, Culture, and Design for Sustainable Food Systems", and has served as the food and space correspondent for The Dutch Institute of Food & Design. He is currently Director at the Online School of Food Design.


Frequently Asked Questions
How do I schedule my appointment?
Upon purchasing coaching, you'll receive further instructions on how to book a time for your appointment.


Can I purchase coaching more than once?
Absolutely! If you find yourself in need of coaching more than once, simply purchase the coaching again.