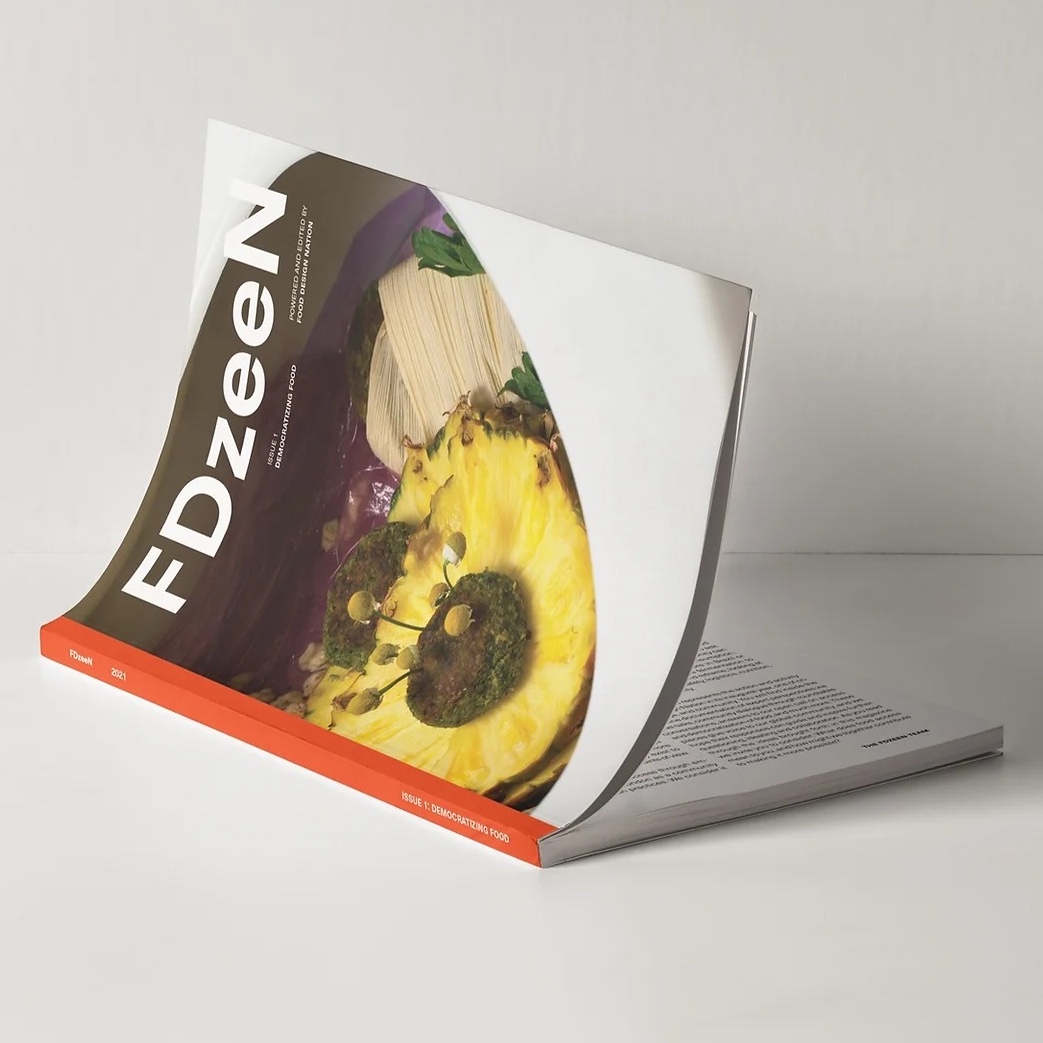 FDzeeN
by Food Design Nation

What do we refer to when talking about food access? The first issue of FDzeeN has been guided, much like Food Design Nation as a whole, by its community. From documentation of events and virtual interventions to contributions submitted through a global open call, the opinions and ideas found in this magazine are collected from members across the world. Each brings their personal perspective and lived experience to the question brought forth in this issue: How might we ensure access to safe & nutritious food for all?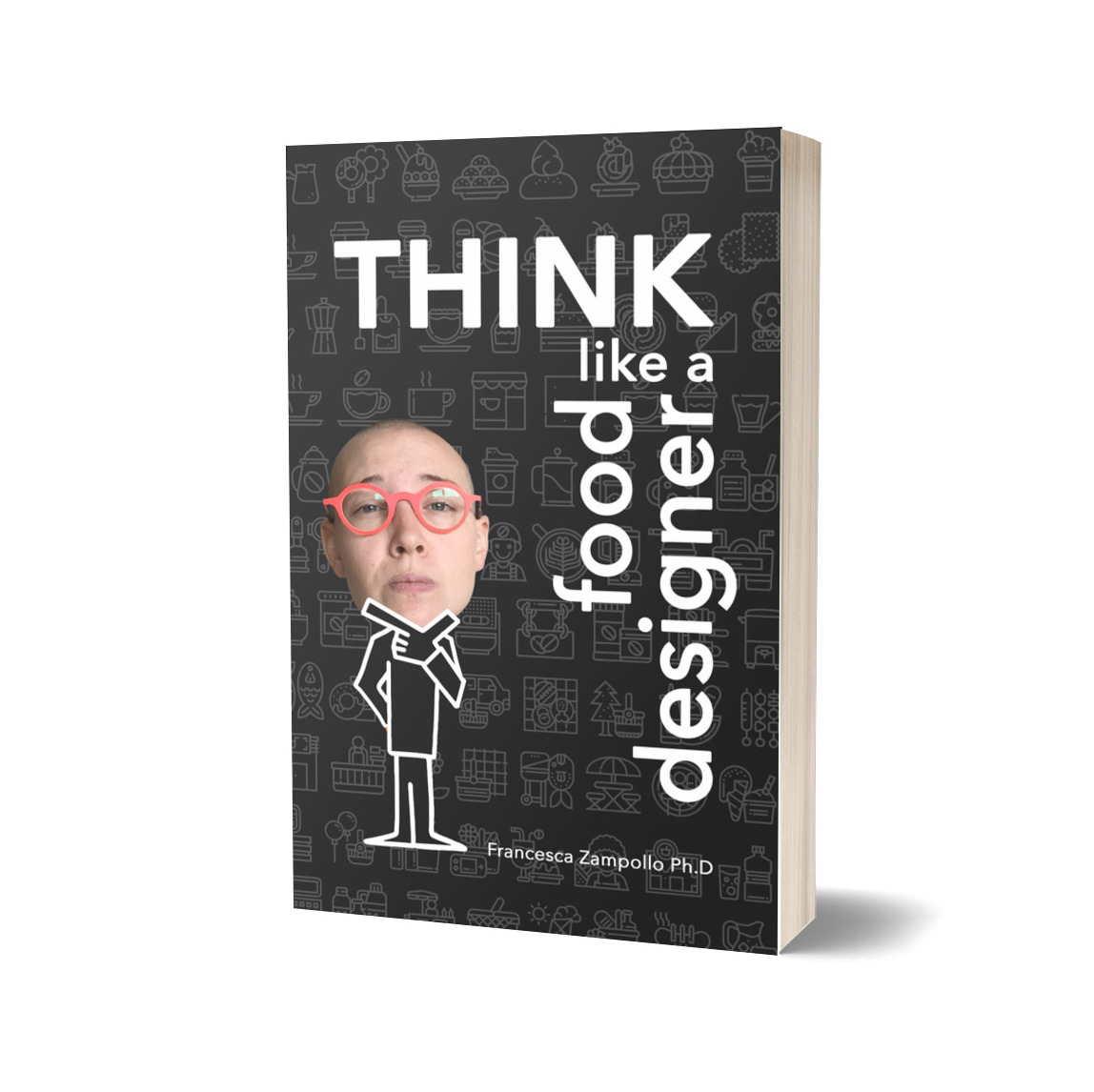 Think Like a Food Designer
by Francesca Zampollo

Think Like a Food Designer is a collection of 60 exercises that will develop the Food Design mindset that you will need to win any food creativity challenge. With one exercise a day for two months, you will be challenged to think in new ways, pushed out of your comfort zone, and by doing so, you will start thinking like a food designer. These exercises will help you develop the right mindset to take on board any Food Design challenge you'll ever face in the future. If you are new to Food Design and Food Design Thinking and are unsure if this is for you, don't fear: whatever your involvement with food is, if you want to apply creativity to it, then you are designing. Whether you own or work in a restaurant, a food company, or design firm interested in using Food Design Thinking, or whether you are, or want to become, a baker, a food truck owner, an event planner, or simply the best food entertainer among your friends, dive into this book, give yourself to it, trust the exercises, invest your time and energy in it, and you will develop a creative mindset that will prepare you for any creative food challenge you'll ever face.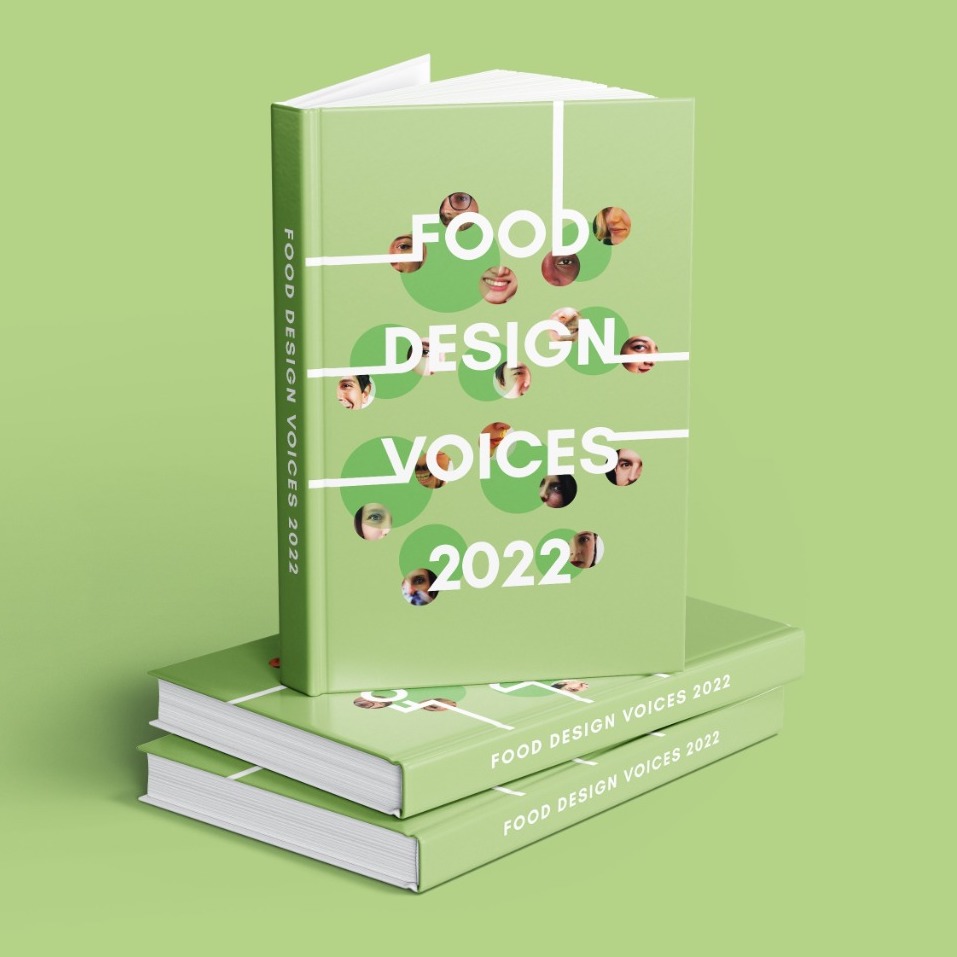 Food Design Voices 2022
by Francesca Zampollo

This book collects and shares the words and insights of the people who make the Food Design discipline, capturing their thoughts, their perspectives, and their work. Here, food designers, chefs, academics, researchers, scientists, and writers influential in this growing discipline, give their insights by answering three questions: What is the relevance of Food Design in the current global situation? What is your approach to sustainable Food Design? What is Food Design today? This book is a collection of answers to these questions, a sort of museum exhibiting people's work around the same themes. This book can be read by browsing the pages, stopping where an image or a quote grabs the attention, and reading the bio and answers of the person featured. Or it can be read focusing on one question at a time, and reading each person's answer, to then start from the beginning with another question. Food Design Voices opens a door into someone's world and allows us to see through their eye, and in doing so, it opens 86 doors into the world of Food Design, its present, and its future.


Check your inbox to confirm your subscription