Keeping your students engaged and excited is hard.
That's where we come in.
Attention spans are lower then ever and student's motivations are rapidly changing. How can your curriculum keep up with this pace while also ensuring high quality and engaging educational experiences?

Through OSFD, you can access international talent from different creative backgrounds to address various challenges facing the future of our food systems and to inspire change. We offer transdisciplinary and multimodal learning experiences in various formats including in-person and online courses, workshops, talks, and one-to-one coaching programs on topics combining food + creativity + sustainability of all kinds: Environmental, economic, social and spiritual. With over 25 years of combined experience in academia, research, consultancy, event production and food innovation, our founding team is here to bridge the gap between the industry, consumers, educators, producers and YOU.


TALK SERIES
Partner with us for ongoing series or choose to have them exclusively for your students.
Online or In Person.
Ranging from 30-60 min each.
One or two Food Design experts for each talk, followed by QA.
Your university promoted on our channels and shared with our highly engaged audience - through online events, social media and email marketing.
Co-promote and have content shared with you for use.


WORKSHOPS
Online or In Person.
Ranging from 3 hours to 5 days each.
Blended format: part taught through online pre-recorded video lessons supplemented by live interaction.
Assignments + review (grading) are optional.
May include OSFD Certification of Completion.


MODULAR PROGRAM
For longer courses, 2 months or more, we create modular programs that fit your needs.
You choose the number of modules.
Each module may be delivered by a different OSFD expert and presents a different Food Design topic.
Assignments + review (grading) are included.
Includes OSFD Certification of Completion.
Train your staff and faculty on various subjects relevant to your needs through our expert network.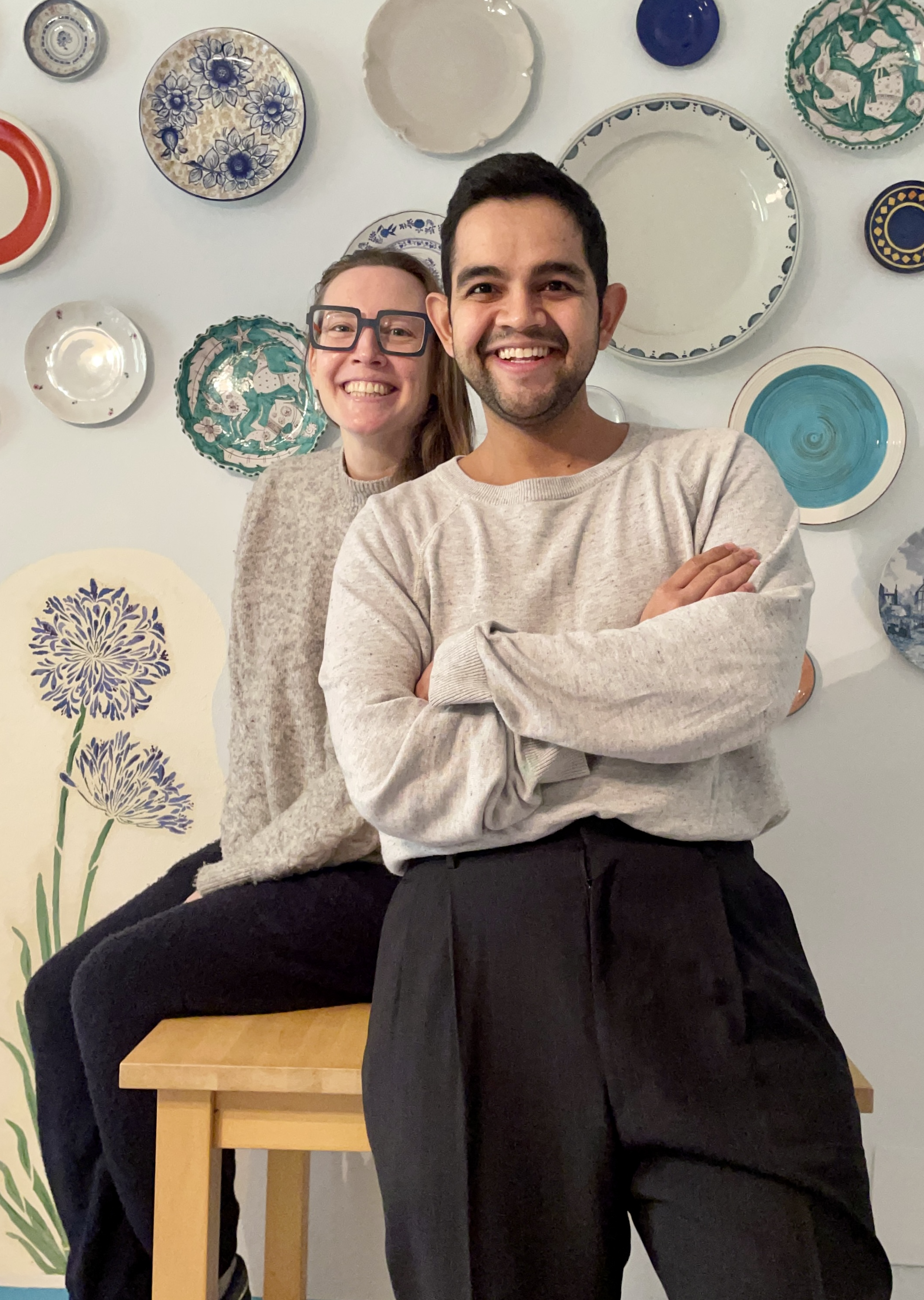 How to work with us

Fill in this form and let us know whether you are interested in booking a talk series, workshop, or modular program.
Choose from our themes - Food Design Thinking, Future Food Technology, Multisensory Food Experiences, Sustainability + Food Systems Resilience and Beyond Food Styling - so that we can suggest the best content for you.
Let us know whether you'd like the content to be delivered in-person, or online.
Let us know the number of students, desired date of delivery and budget you have available.
For internship opportunities, study abroad and exchange programs as well as connecting your students with industry connections

Institutions we have worked with

Check your inbox to confirm your subscription