Keeping your clients happy without compromising on your values is hard.
That's where we come in.
Budgets and schedules are tighter than ever and client's expectations and demands are ever-changing. How can your offering keep up with this pace while also ensuring high quality output and enabling you to love what you do? After all, that's why you've been through all of the tough times, right?

Through OSFD, you can access international talent from different creative backgrounds to address various challenges facing the future of our food systems and to inspire change. We offer transdisciplinary and multimodal learning experiences in various formats including in-person and online courses, workshops, talks, and one-to-one coaching programs on topics combining food + creativity + sustainability of all kinds: Environmental, economic, social and spiritual. With over 25 years of combined experience in academia, research, consultancy, event production and food innovation, our founding team is here to bridge the gap between the industry, consumers, educators, producers and YOU.


EVENTS
Connect with other creative and food-loving experts.
Have the opportunity to participate, learn from others and share your experiences.


WORKSHOPS
Online, accessible from anywhere in the world.
Ranging from 3 hours to 5 days each, on various topics.
Blended format: part taught through online pre-recorded video lessons supplemented by live interaction.
Includes OSFD Certification of Completion for participants.
If you would like to deliver a workshop or online course, you can pitch your idea here.


FOOD DESIGN TRAINING + PLACEMENT PROGRAMS
For projects - long and short- we place you where clients need you based on your location and expertise.
Work by yourself, or within a team, based on the project brief.
Become an OSFD Ambassador and work with us to spread the food design JOY
Includes OSFD Certification of Completion and recommendation letters can be issued upon request.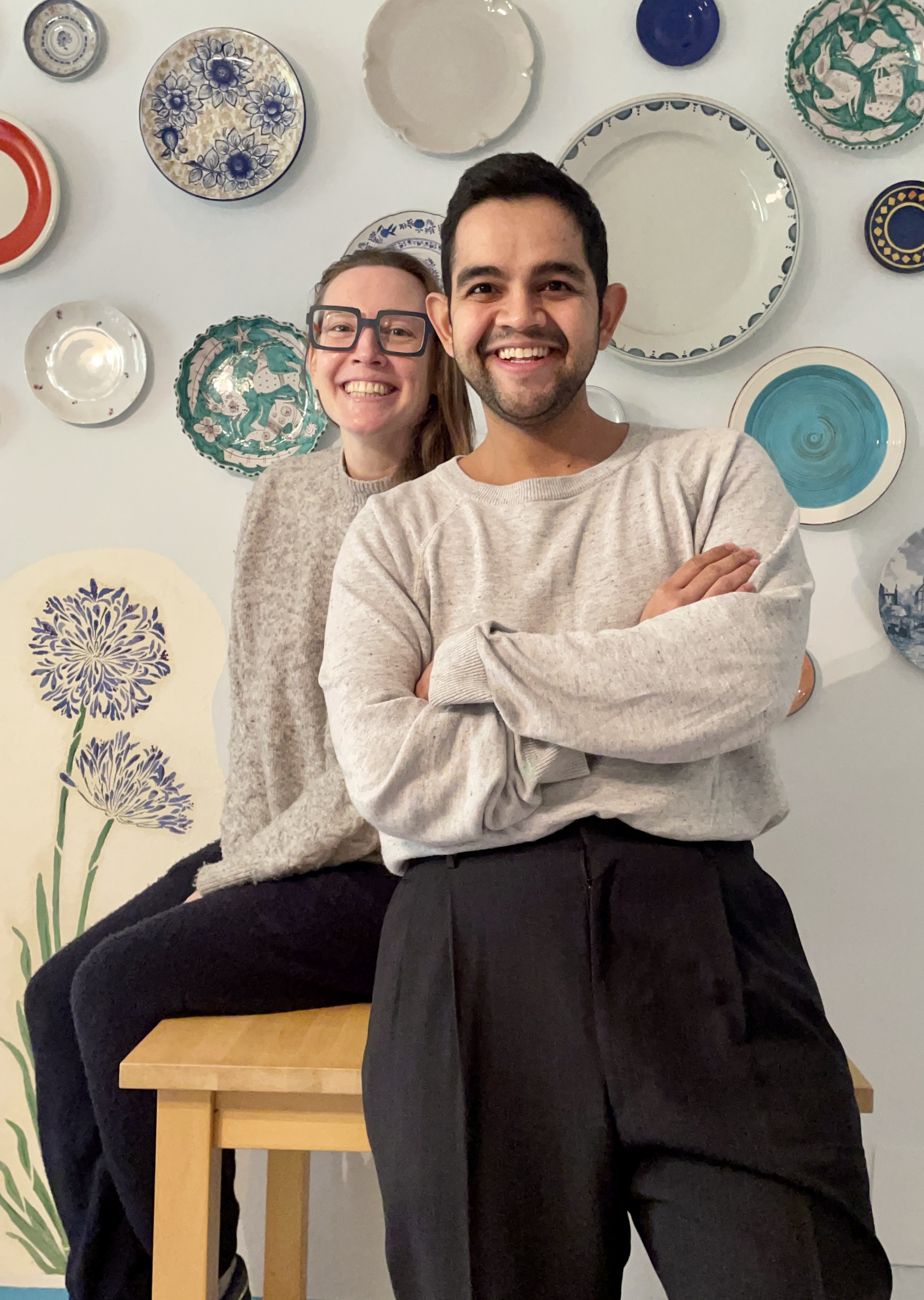 Fill in this form and let us know what you are looking for.
Attend our events and enroll in various courses to up your skills. Choose from our themes - Food Design Thinking, Future Food Technology, Multisensory Food Experiences, Sustainability + Food Systems Resilience and Beyond Food Styling.
Let us know whether you'd be open to working with us more.
Let us know if you have any projects ongoing that you would like us to be involved in.
For work opportunities, experiential food design retreats and training programs as well as connections with new opportunities within the industry.

"Working with OSFD has deepened my understanding of Food Design, providing different points of view, information and tools, but more than that, has connected me to so many relevant players in this broad international community. I've read, experimented and exchanged with Francesca and Jashan, who never offer less than awesome insights and truly care for those working with them."
- ELLEN GONZALEZ, BR

Check your inbox to confirm your subscription