Ensuring continuous innovation to keep your customers engaged and your stakeholders happy is hard.
That's where we come in.

Product lifespans are shorter than ever and consumer preferences are rapidly changing. How can your offering keep up with this pace while also ensuring high quality and engaging experiences for your customers and your team?

Through OSFD, you can access international talent from different creative backgrounds to ensure what you're offering is relevant, exciting and top of the line. We offer transdisciplinary and multimodal learning experiences in various formats including in-person and online courses, workshops, talks, and one-to-one coaching programs on topics combining food + creativity + sustainability of all kinds: Environmental, economic, social and spiritual. With over 25 years of combined experience in academia, research, consultancy, event production and food innovation, our founding team is here to bridge the gap between the industry, consumers, educators, producers and YOU.



What OSFD can do for your company

PARTNER: TALK SERIES
Online or In Person, ranging from 30-60 min each, including one or two Food Design experts for each talk, followed by QA.
Your brand/product promoted across our channels and shared with our highly engaged audience - through online events, social media and email marketing.
Co-promote and have content shared with you for use.

TRAINING: WORKSHOPS
Online or In Person, ranging from 3 hours to 5 days each.
Blended format: part taught through online pre-recorded video lessons supplemented by live interaction.
Train your staff and team on various subjects relevant to your needs through our expert international facilitators.
Perfect for off-sites, team-building and employee engagement, while adding value to your bottom line.

RECRUITMENT: PROJECTS
For long-term projects, 3 months or more, we support you to build a relevant food design team through our expert international network.
You choose the number of team members and provide the scope of work.
Each element of the project may be delivered by a different OSFD expert and addresses a different area of your project.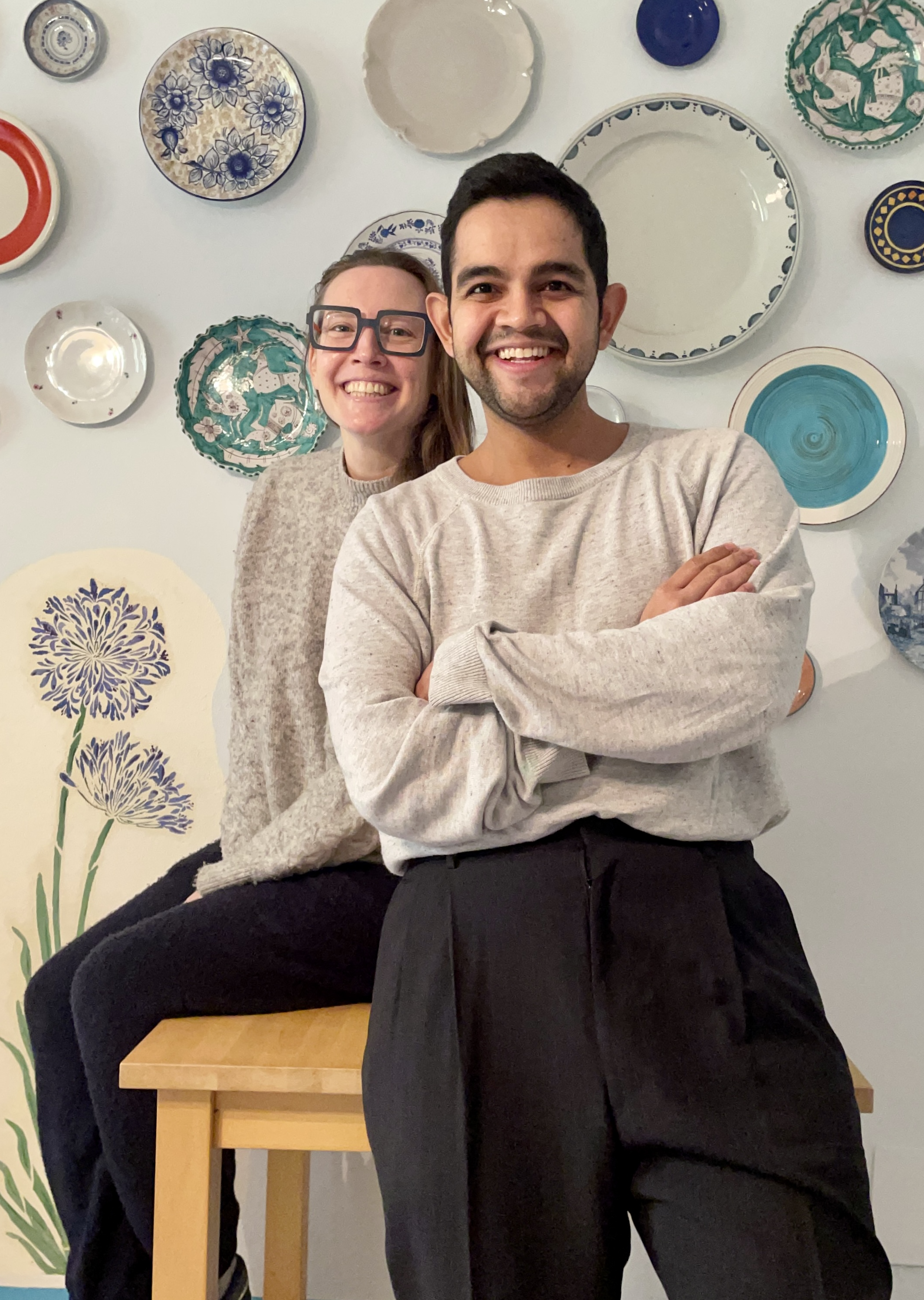 Fill in this form and let us know whether you are interested in partnering with us, training your staff or need assistance with recruiting a team to work a food design project for your company.
Let us know about what you would like to work on and how you would like to do it - so that we can suggest the best content for you.
Choose whether you'd like the content to be delivered in-person, or online.
Input the desired date of delivery and budget you have available for this project.

Organizations that have unlocked the potential of food design
Check your inbox to confirm your subscription