HOW TO SHIFT SUSTAINABLE IMPACT FROM ABSTRACT TO REALITY


FREE OnLive Event
June 5th, 2023 - 4pm CET

How might we shift sustainable impact from abstract to reality?


Now, you're well on your way to build a successful brand that wants to have a positive impact on the world but where do you begin and can you even afford it? The answer is yes!

On Monday 5 June 2023, our panel of guests will break down sustainability into simple and actionable steps that you can take now and as you grow. Ultimately it's about running a more efficient business.

Reserve your spot to hear from: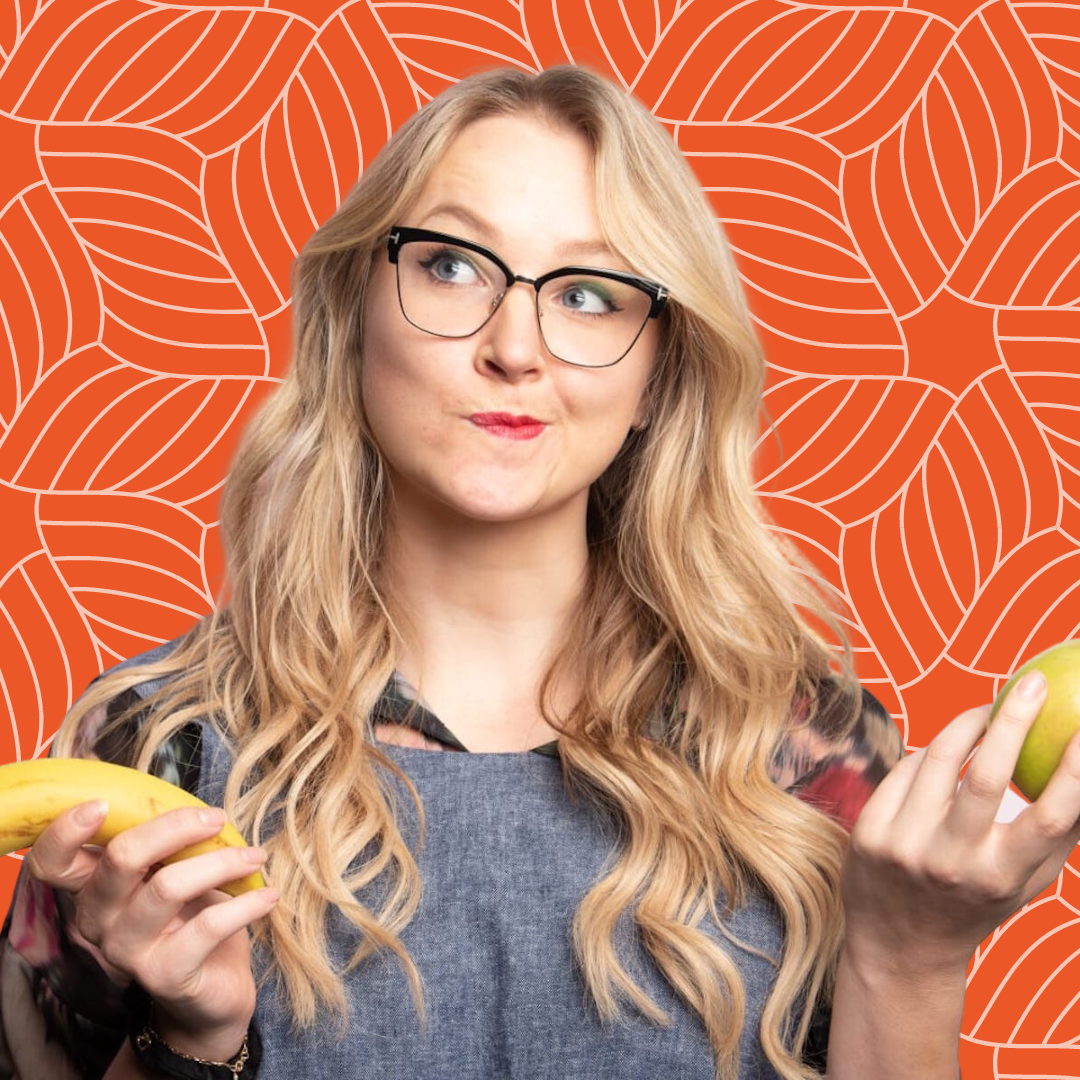 MIA HOLMSEN
Mia Holmsen is a certified sustainability professional currently located in Oslo, Norway. She is passionate about targeted, realistic and ambitious sustainability strategies and help companies to do this on a daily basis. She has work with some of Scandinavias largest corporations within many sectors (e.g. food, agriculture, aquaculture, consumer goods, industry).


JÚLIA DALMADI
Júlia Dalmadi is a Food Futurist with digital and food innovation expertise and a proven track record in project management and concept development. Equipped with human and planet-centered design and system thinking, plus a global network of food protagonists, Júlia's vision is to engage, cross-pollinate, and build the sustainable future of our food system.


Since her Food Innovation Masters, she has been active as the Ambassador of the Future Food Institute, designing and facilitating multiple educational projects like the Food & Climate Shaper Bootcamps with FAO. In 2021 she relocated to Hungary where she launched two ventures.

With TransFoodMission she is building a circular system to reduce food industry waste in all its forms. The multistakeholder platform matches underutilized resources and turns them into diverse upcycled foods.

Her agritech project, DupliPlant is developing an AI solution for controlled environment agriculture systems to improve resource intensity by allowing plant-level data to control the farms.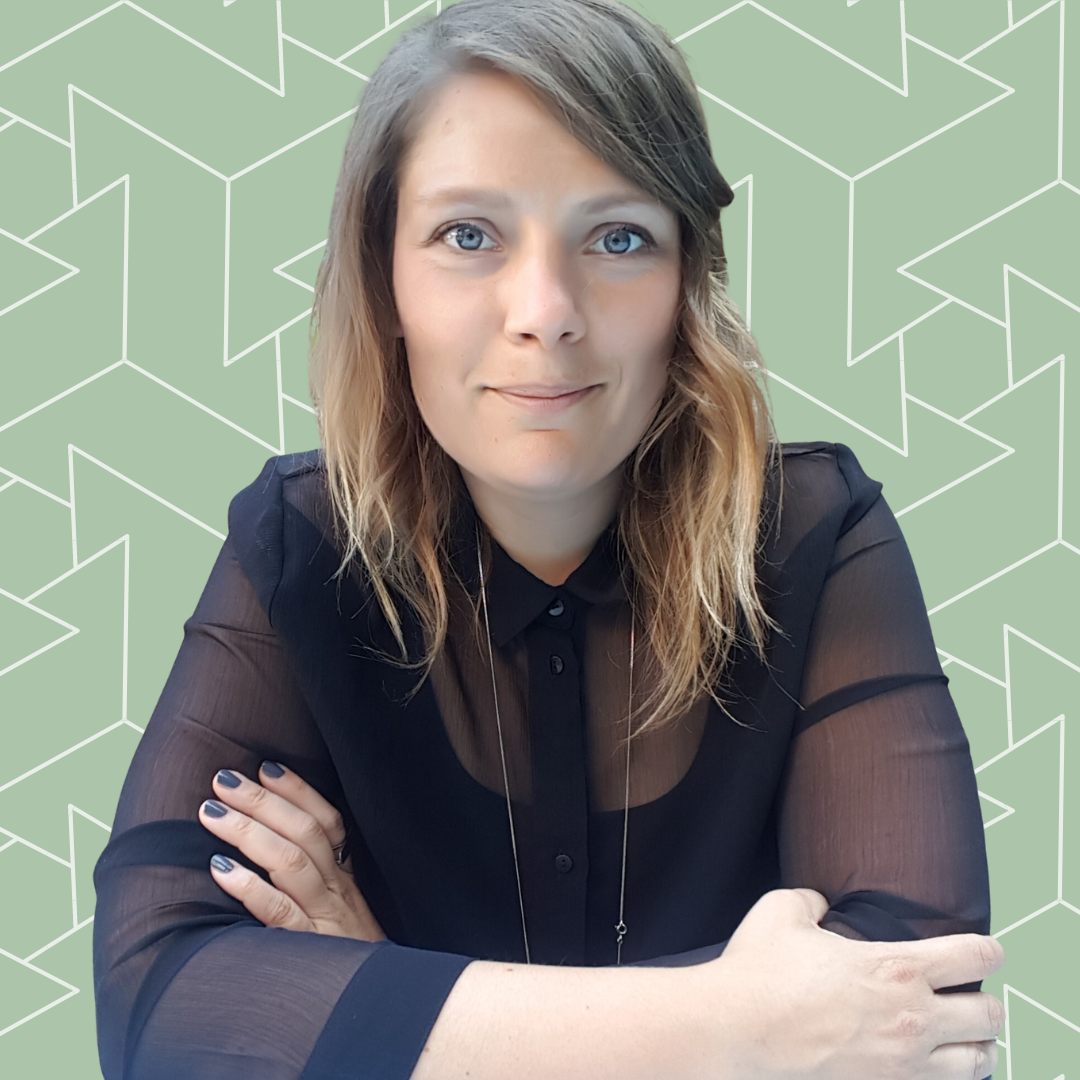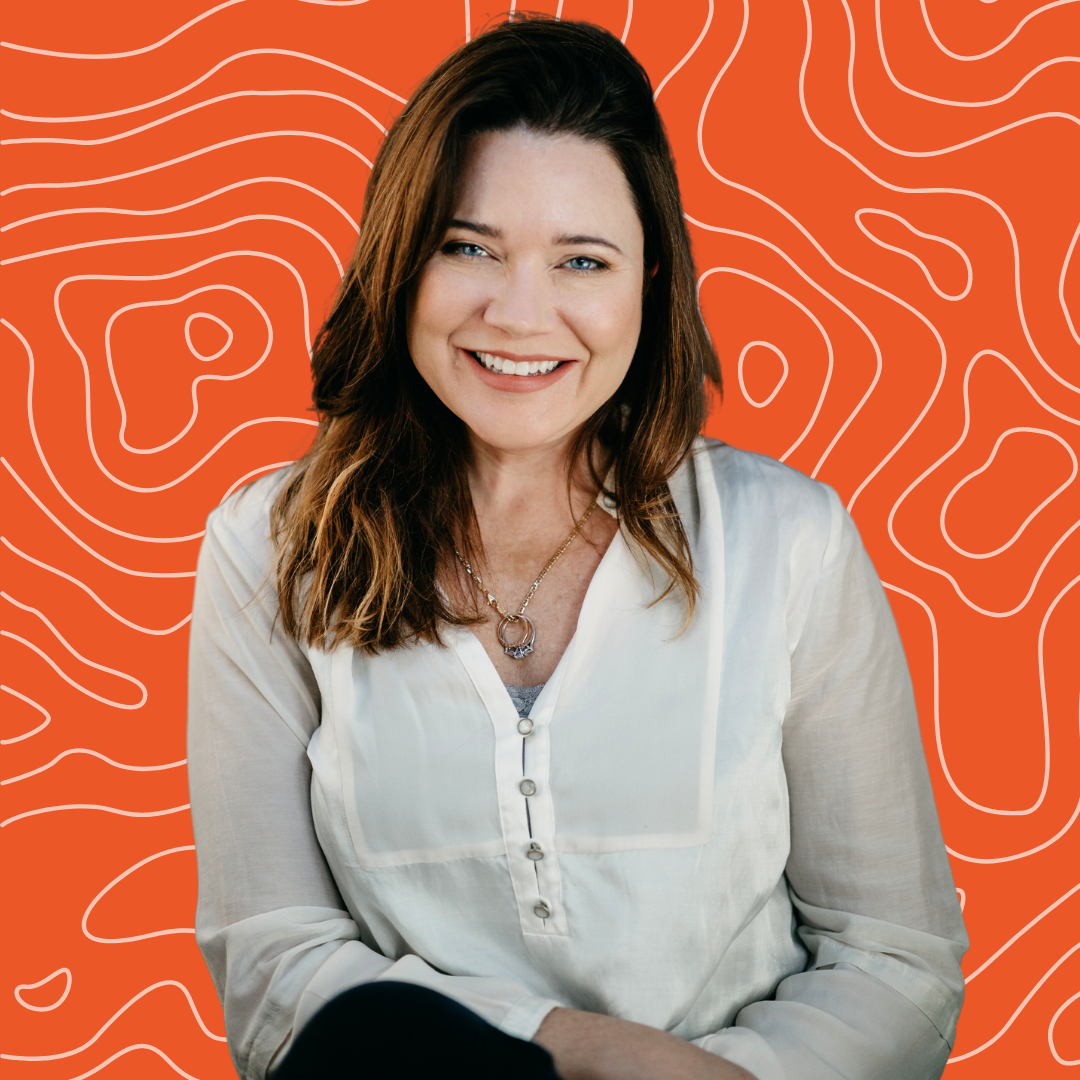 BETH MASSA
Beth Massa is the founder and CEO of Ozarka BV and zeddi.nl. She is an American transplant living in Amsterdam for the last 16 years. Before starting Ozarka in order to fight food packaging waste, she worked at Amazon.com and Microsoft. She lives on a houseboat with 3 cats, 2 dogs and 1 husband.

This Odyssey is part of our brand new program How to grow with purpose, we will deep dive into topics that have the potential to hold the key to success yet are all too often overlooked in the process of building a purposeful contemporary food business to help your food business grow with purpose, irrespective of where you are on your food innovation journey.


This Odyssey is brought to you by