HOW TO JOIN THE FOOD SYSTEM TRANSITION


FREE OnLive Event
May 29th, 2023 - 4pm CET

How can you play a significant role in the Food System Transition?


Sustainability, Circularity, Food System Transition. So many buzzwords and individual interpretations can make any topic confusing so what does it all actually mean and what role can businesses play?
On Monday, 29 May 2023, we're setting the record straight on what the food system transition is, why it's a great opportunity for food businesses and the simple steps you can take now to have a positive impact on society and the planet.

Reserve your spot to hear from: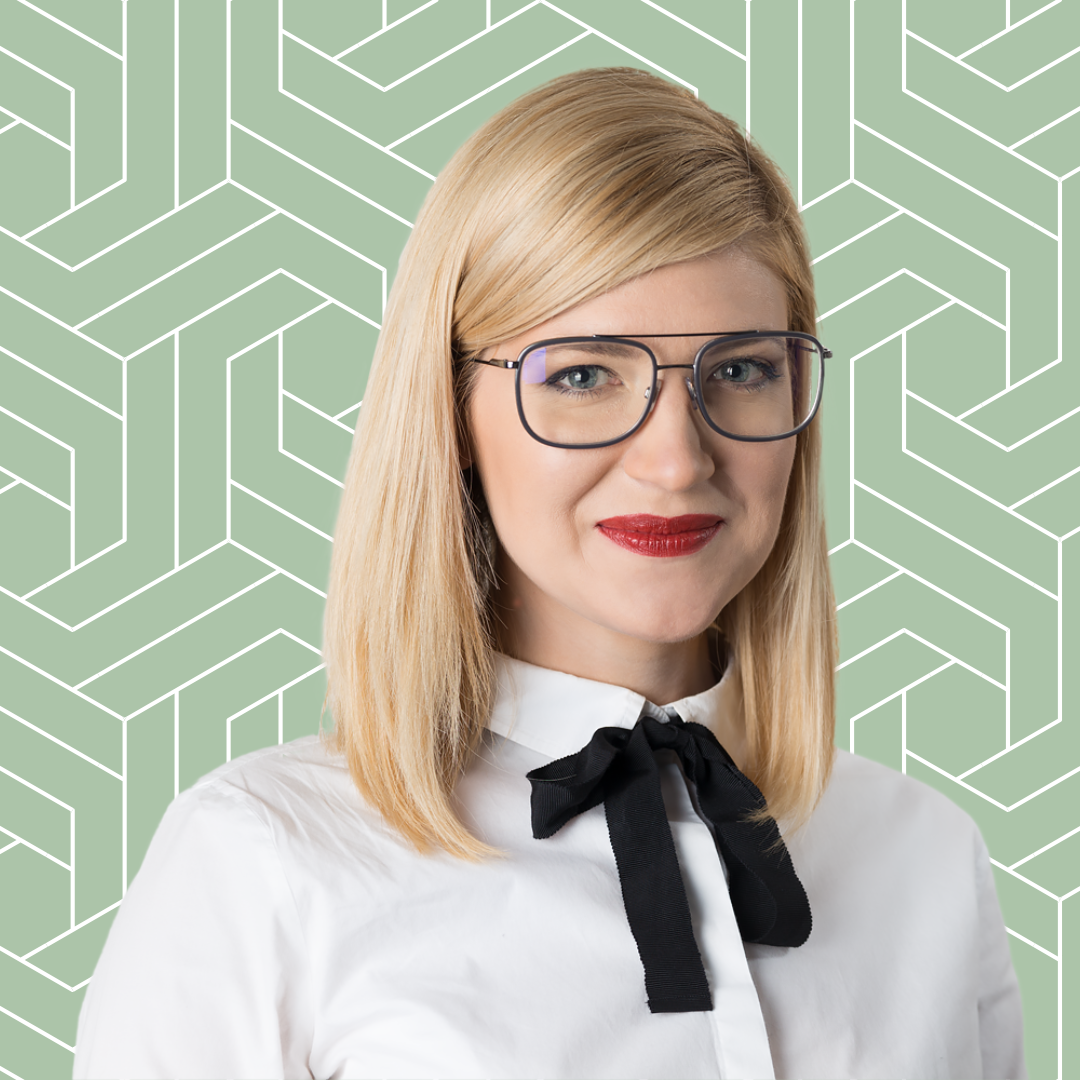 Katarzyna Młynarczyk, Service Designer, Co-owner of the circular economy startup Rebread, where the bread is a resource - raw material to create new services and products , and the aim is to minimize the bread waste globally.Currently, a finalist of the BIND 4.0 accelerator in Spain, where she builds alt-seafood alternatives from edible molds on bread waste together with the team.Co-author of the "Great Taste Zero Waste" manifesto built for the Nordic-Baltic region under the aegis of the EIT Food organization. Katarzyna has been implementing zero waste rules on a daily basis starting from her own restaurant since 2017.

Evan is the Food Intelligence Lead at Unknown Group, where, through his expertise in the food and agri domain, he helps founders fix the future through open innovation, business development and investment. Before that he successfully built a bio-based disease testing kit while working for the startup InsectSense, that project resulted in published academic research and has won innovation awards. Earlier in his career he graduated from one of the top ranked food and agri universities in the world, before which he had an extensive career in HORECA, business development and entrepreneurship.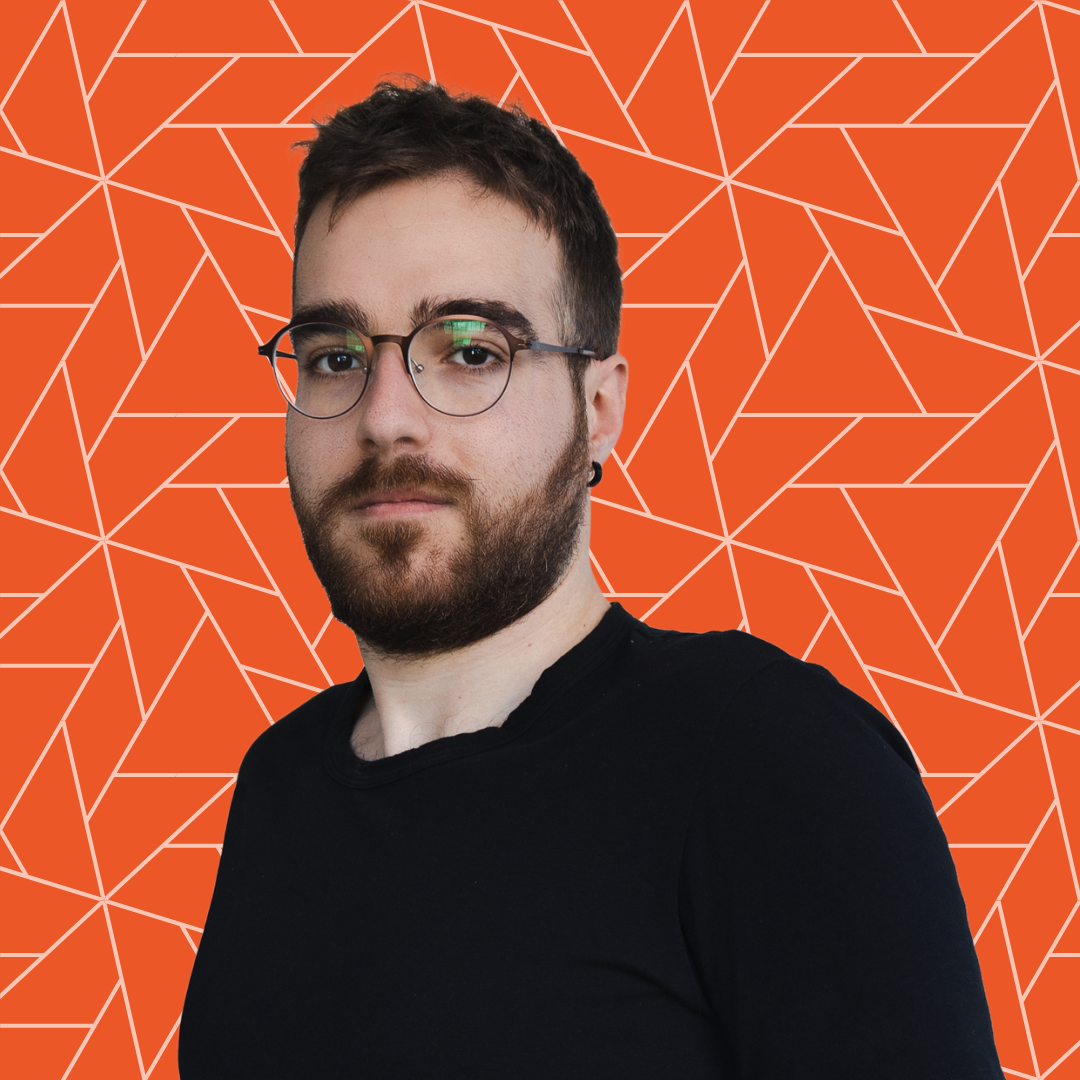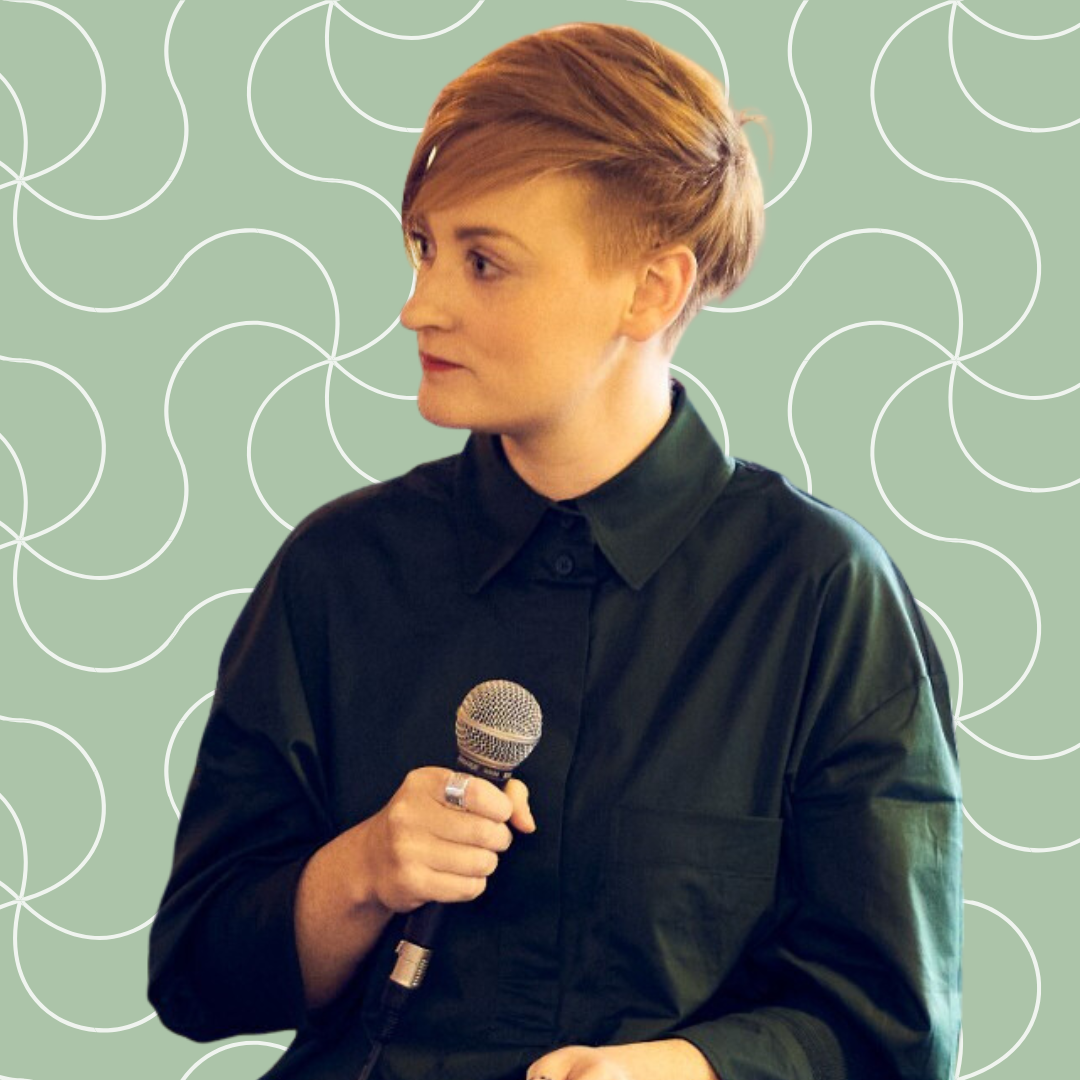 Lara is a problem solver, creative thinker, and connector of people and ideas. A Food Systems Strategist, her curiosities lie in the intersection of design, business, sustainability, and humanities.
Before founding Portion Collaborative, Lara served as a Senior Designer at IBM in Ireland and New York City where she supported global teams to envision and advance design practices, transform corporate culture, and deliver market differentiated outcomes for the enterprise. During her time at the multinational corporation, she was integral in the facilitation and delivery of design thinking engagements for clients in the food and retail sector including Unilever, Walmart, CocaCola, McDonald's, CVS, and PepsiCo. Toward the end of her tenure, Lara worked with IBM Research where she completed a Sustainable Business Strategy program with Harvard Business School Online to further advance her skills in business innovation and sustainability.
In parallel, Lara became increasingly interested in "the future of food". She conceived éntomo — a research project that used design strategies and methodologies to encourage Western society to embrace insects as a sustainable food source. In 2017, she delivered a TEDx talk on her discoveries. While undertaking this multi-year research endeavor, she observed the need for increased creativity in the food industry. This prompted her to pursue certification in Food and Sustainability at The European Institute of Innovation and Sustainability.
The combined experiences and acquired expertise in the last decade ultimately inspired Lara to establish Portion Collaborative in 2022.

This Odyssey is part of our brand new program How to grow with purpose, we will deep dive into topics that have the potential to hold the key to success yet are all too often overlooked in the process of building a purposeful contemporary food business to help your food business grow with purpose, irrespective of where you are on your food innovation journey.




This Odyssey is brought to you by