HOW TO IDEATE FOR THE FUTURE


FREE OnLive Event
May 1st, 2023 - 4pm CET

How is the rapid transformation in food tech, climate change and consumer behaviour impacting food businesses and society?

From lab grown meats to short hyper local supply chains, our food system is going through transformative change. But what is this change for and what kind of impact is it having on food businesses and society ?

We're kicking off our brand new program "How to grow with purpose: Accelerating your food innovation journey towards more meaningful impact" with an inspiring look into the future to let your creative minds run loose and inspire fresh, problem solving ideas. Our panel of expert guest speakers will tell you all about the exciting innovations happening in food today and the real life impact they can have on the entire food system.

Join us on Monday 1 May at 4pm CET to hear from: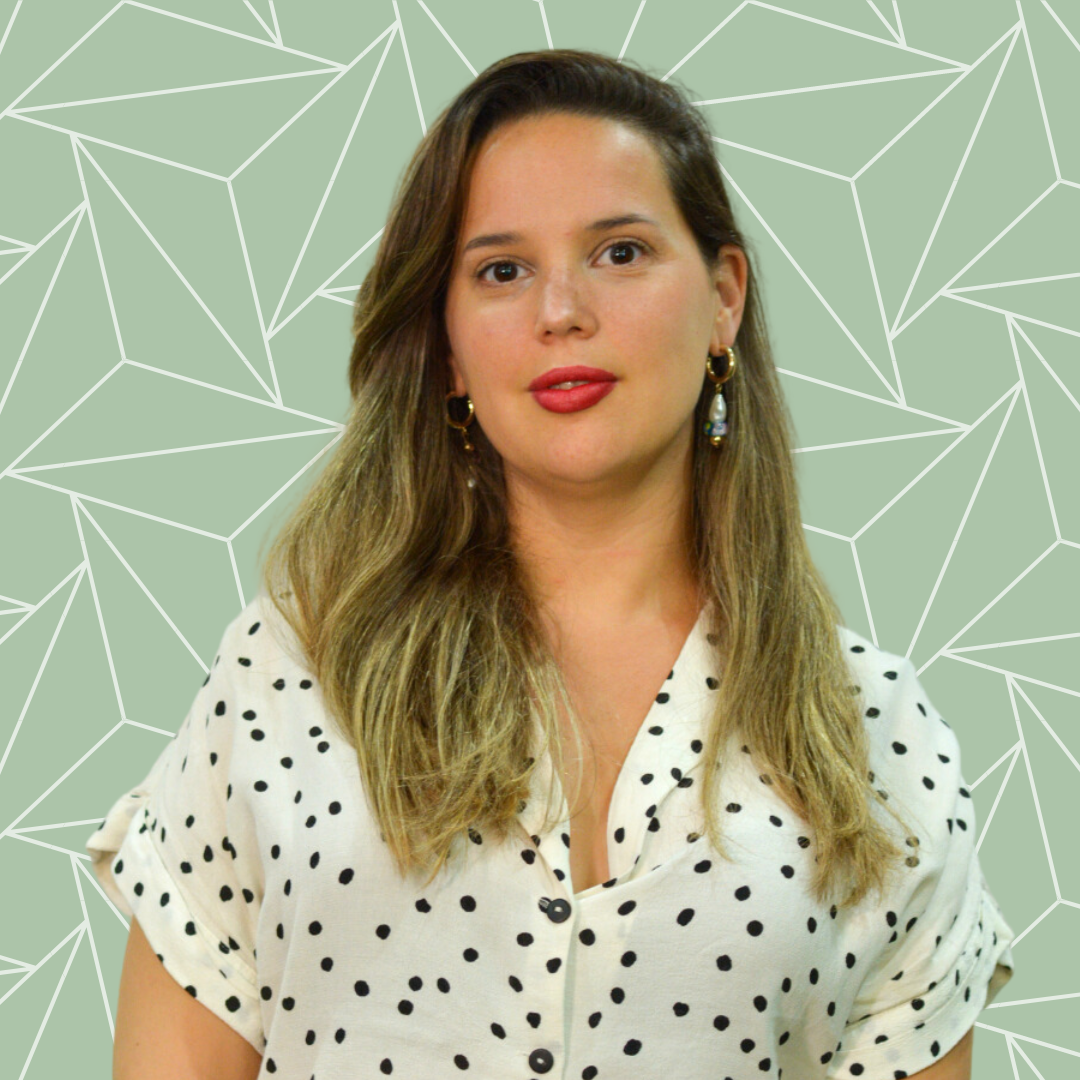 JULIA VARELA TARANCON



Julia is a Nutritionist and specialist in food trends and innovation. Whenever she travels to a new country, her first stop is the supermarket, where she draws inspiration and business opportunities. Having lived and worked in countries like the UK, Spain, USA and Argentina, have made her a restless, curious and versatile professional. In his more than 10 years in the food industry, he has conducted market research, created brands, and innovated with the functional and plant-based categories, among others.
She is the Co-Founder of Kraut Food Studio where she brings the latest insights from the industry to anticipate the changes that will happen in the coming years around food, nutrition and sustainability.

JEAN BOUDILLON
As Food and Agriculture Engineer and agribusiness coach, Jean is a nurturer and a connector: he helps food and agtech founders grow into entrepreneurs and leaders capable of bringing their vision to the market by connecting them to the local and global food ecosystem. With practical hands-on work on farms around the world and experiences on his own ventures, Jean developed a large array of tools to launch products, grow food and innovate on the market.
His main focus is on People. Social and emotional intelligence determines your degree of connection with other people and leverage in the ecosystem to find new customers, partners and investors. Jean will help you with that. People and soft skills are one of the most underrated tools to grow businesses and Jean intends to change that.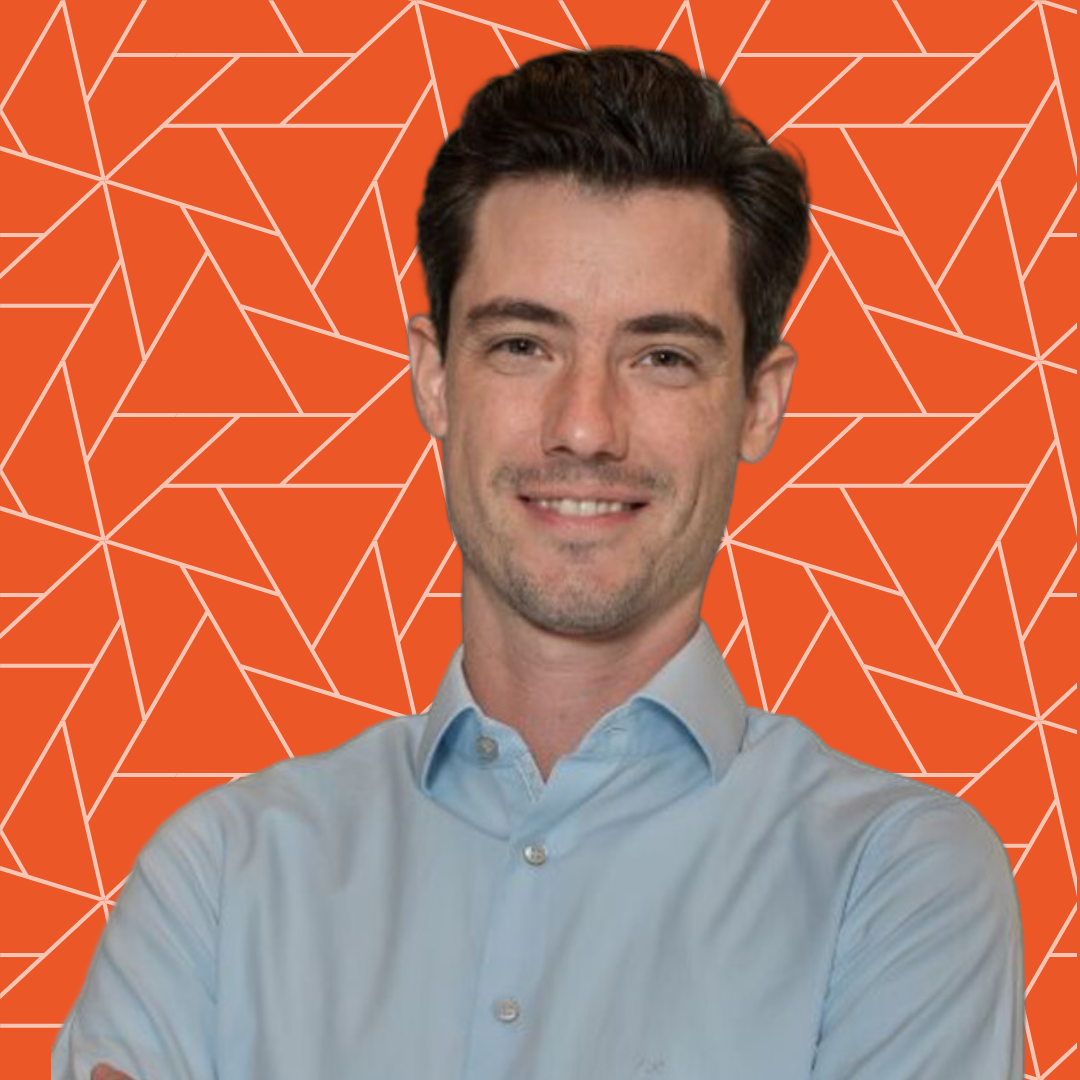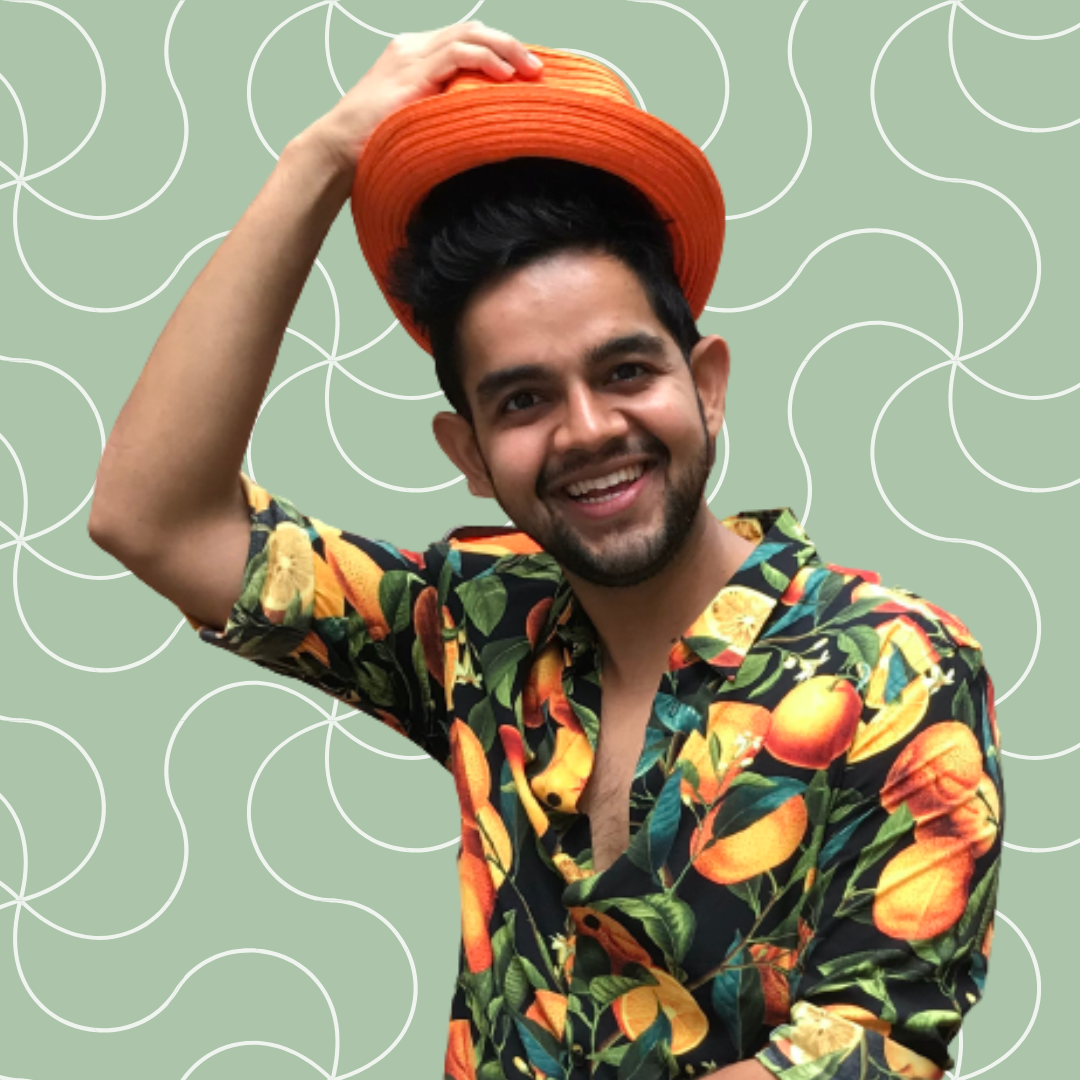 JASHAN SIPPY
Jashan is a green building certified architect specialized in the design for spaces of food. After pursuing an M.Sc. in International Business from the HULT International Business School specializing in entrepreneurship, Jashan took on a management role at Candytopia, a made-for-Instagram pop up art installation inspired by candy, after which he found his own creative food agency, Sugar and Space, in Mumbai.

Jashan co-founded Barcelona-based Food Design Nation, a digital platform which connects global food creatives to collaboratively design better futures of food. He is the founding editor of "FDzeeN: Art, Culture, and Design for Sustainable Food Systems", and has served as the food and space correspondent for The Dutch Institute of Food & Design. He is currently Director at the Online School of Food Design.


This Odyssey is part of our brand new program How to grow with purpose, we will deep dive into topics that have the potential to hold the key to success yet are all too often overlooked in the process of building a purposeful contemporary food business to help your food business grow with purpose, irrespective of where you are on your food innovation journey.

This Odyssey is brought to you by