HOW TO CREATE SOLID FOUNDATIONS AND SCALE UP


FREE OnLive Event
May 15th, 2023 - 4pm CET

How can you build a solid foundation in order to fund your food/design offering?
You've turned your idea into a business & demand is growing. You need to grow and keep up with your demand but where do you begin and how do you fund all of this?
On Monday 15 May at 4pm CET, our panel of expert guest speakers will show you how to build a solid foundation from which to grow, what that means for you and what are the various funding options out there for companies of different sizes.
Reserve your spot to hear from: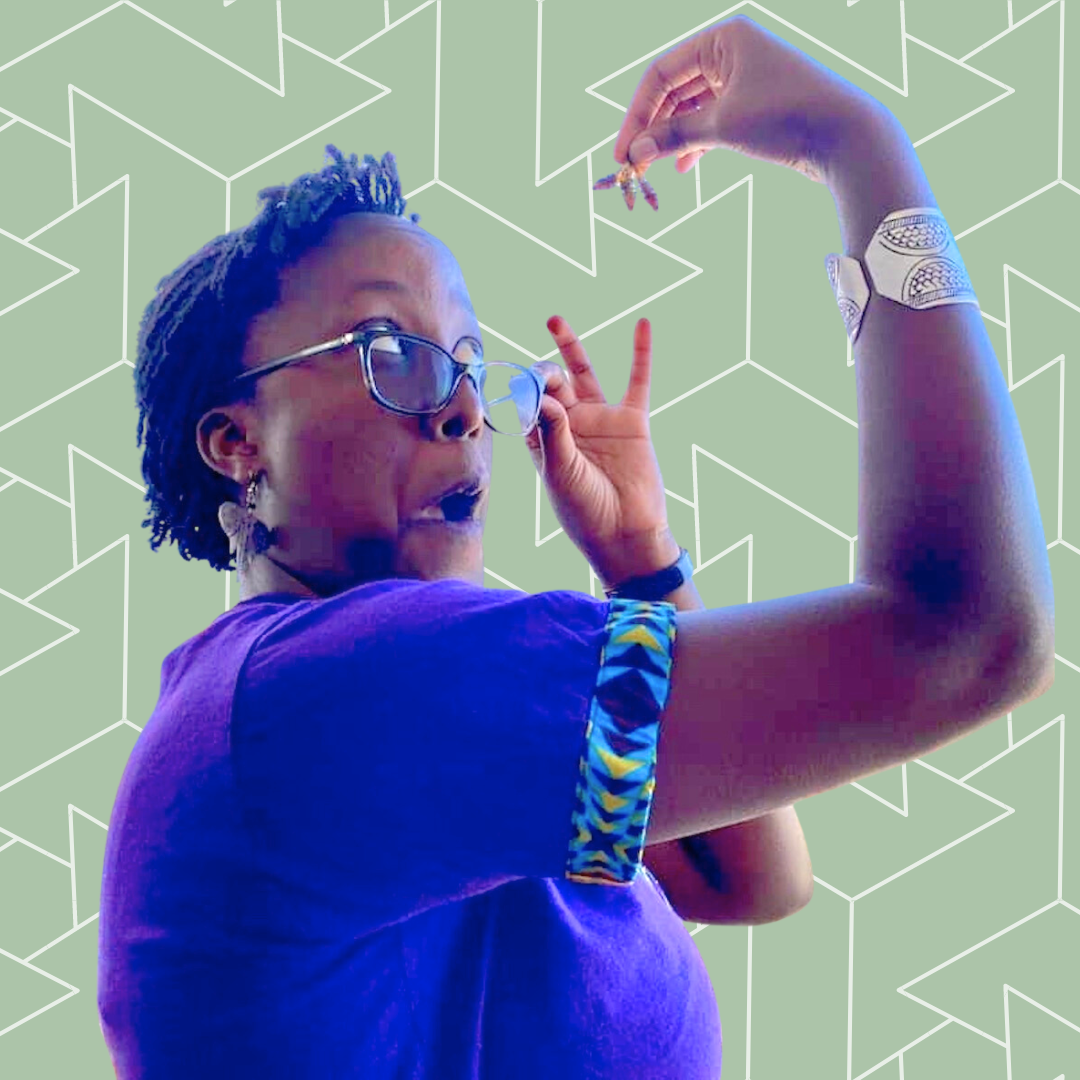 SUUBI NAMBWAYO
Suubi Nambwayo is passionate about technology and how it can be used to run businesses more efficiently. She has a background in Technology Consulting and a dual Masters in International Business and Business Analytics. She currently works at Oceanic Partners, a late-stage Venture Capital firm that invests in high growth startups and pre-IPO companies as an Operations Research Analyst. She loves to use her education and work experience to advise and mentor early stage entrepreneurs in business strategy, storytelling and investor readiness. She volunteers on the HBCUVc Lab fund committee and recommends which start-up should receive investment. When it comes to food, she enjoys hosting eating experiences and is also in charge of Strategy and Partnerships and Sugar and Space. In her free time, she enjoys dancing kizomba, a social dance that originates from Angola.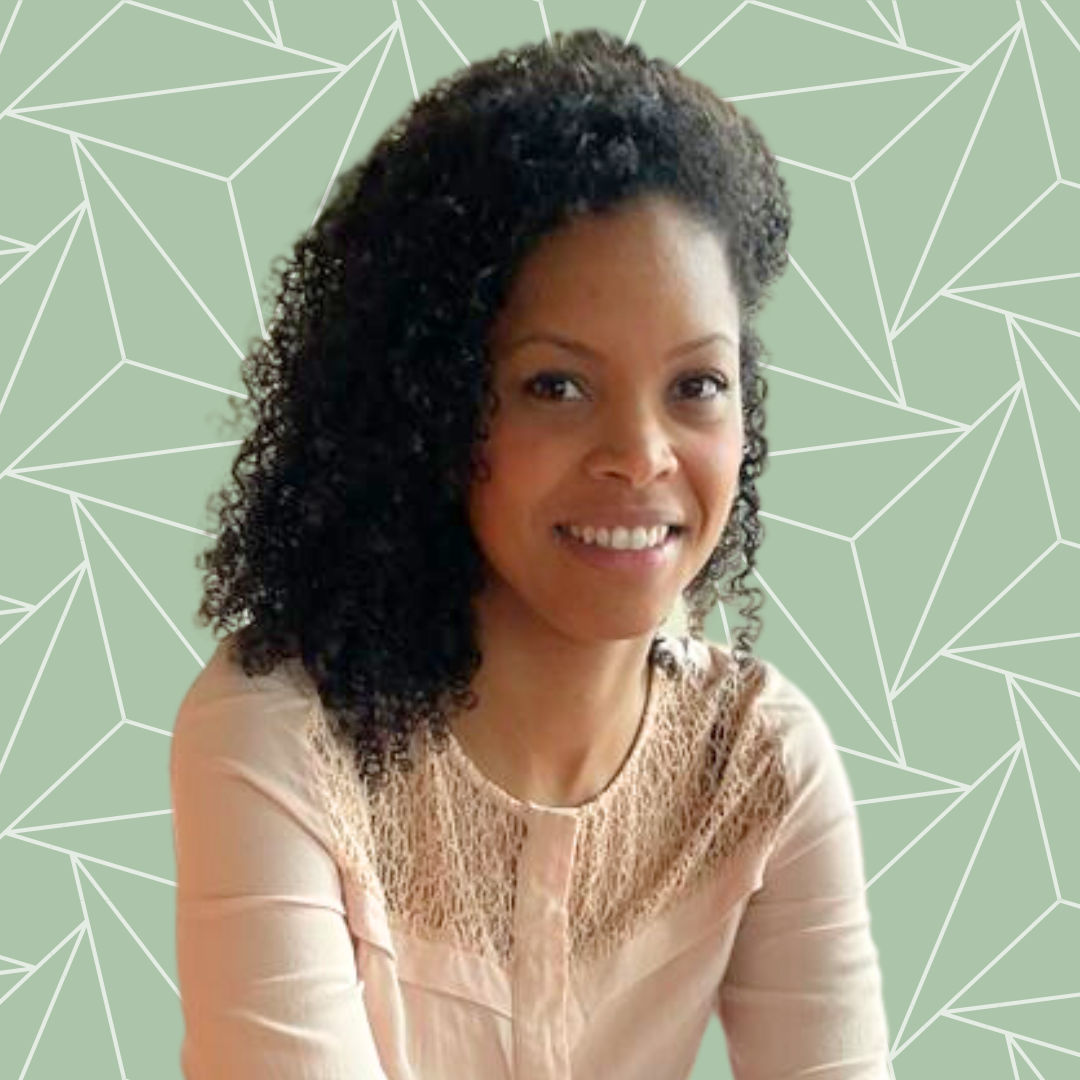 ORFIRAH HOGEMAN-HELSTONE
Orfirah is an expert in Food sales for entrepreneurs who want to change the food system. She made a career in large FMCG companies like Nestlé and Danone and has worked for and with start ups and scale ups in food for the past five years. As a business mentor she guides food and drinks businesses with their growth strategies, attracting the right customers and setting up and accelerating the sales process.

This Odyssey is part of our brand new program How to grow with purpose, we will deep dive into topics that have the potential to hold the key to success yet are all too often overlooked in the process of building a purposeful contemporary food business to help your food business grow with purpose, irrespective of where you are on your food innovation journey.



This Odyssey is brought to you by