HAPPY HOUR - SEEKING INSPIRATION

🍸 FOOD DESIGN NETWORKING WITH ONLINE DRINKS* 🍹

Limited spots, FREE to attend on ZOOM
June 12th, 2023 | 4pm-6pm CET

*Bring your own beverage 💋
Discover how to integrate your inner and outer self by simplifying processes in order to develop commercially viable regenerative food products through purpose-led entrepreneurship which encompasses all your values.

Once you have identified what you would like to offer to the food design world, you must strive to convince the world to buy what you're selling. Make sure that you have considered the impact of your operations at a systemic level and build solid foundations as you prepare yourself to scale up.

Stephanie Lykourgou
Stephanie is a food sustainability strategist, resilience coach and climate educator. Having spent 10 years working on sustainable F&B practices with leading global organisations, ambitious start-ups, producers, academics and NGOs across the food industry, she established her coaching and consultancy practice. Here, she supports trail-blazing businesses in working towards a regenerative future of food and coaches purpose-led individuals working through the fog of emotions stirred by climate awareness to cultivate resilience and action - crucially, discovering what that looks like for them.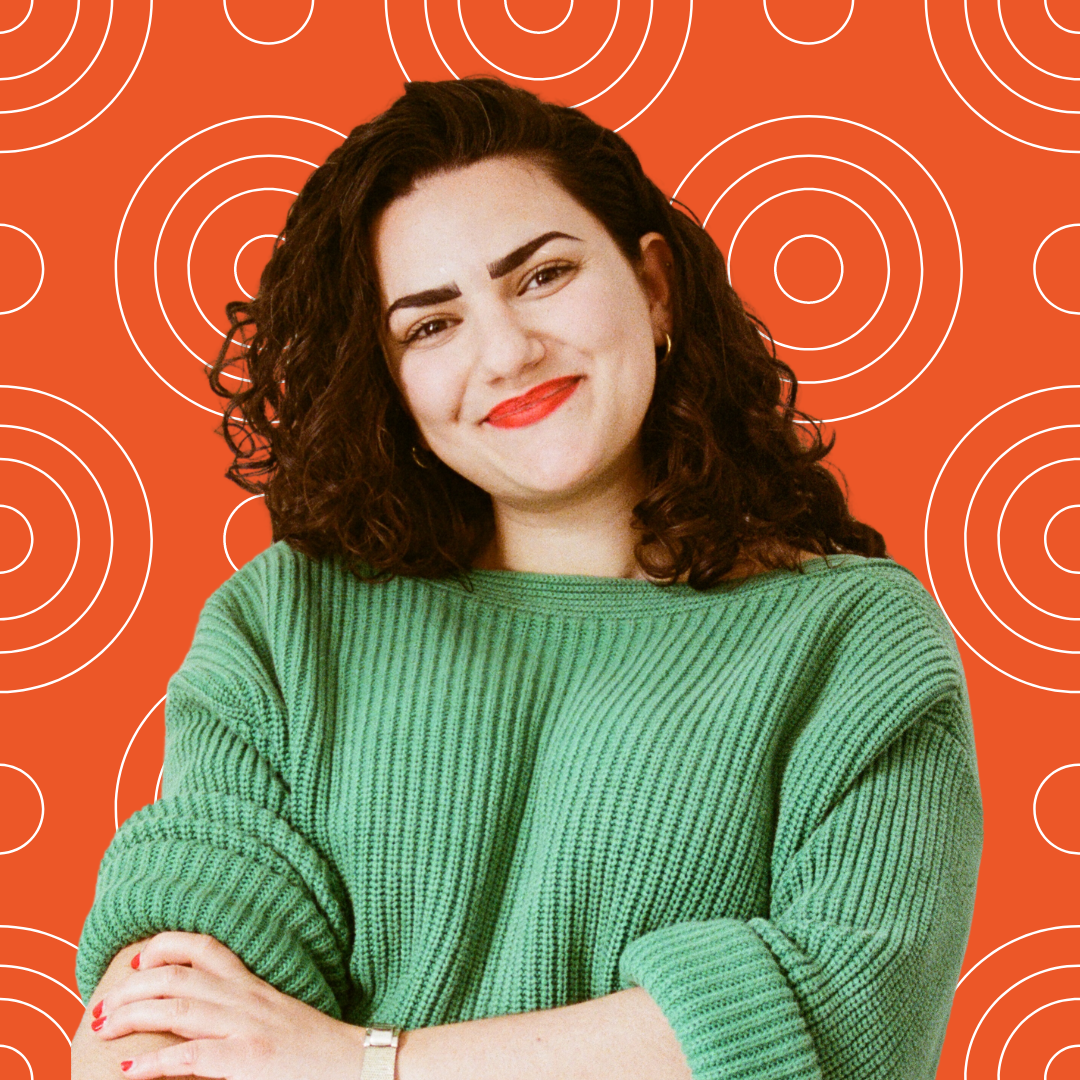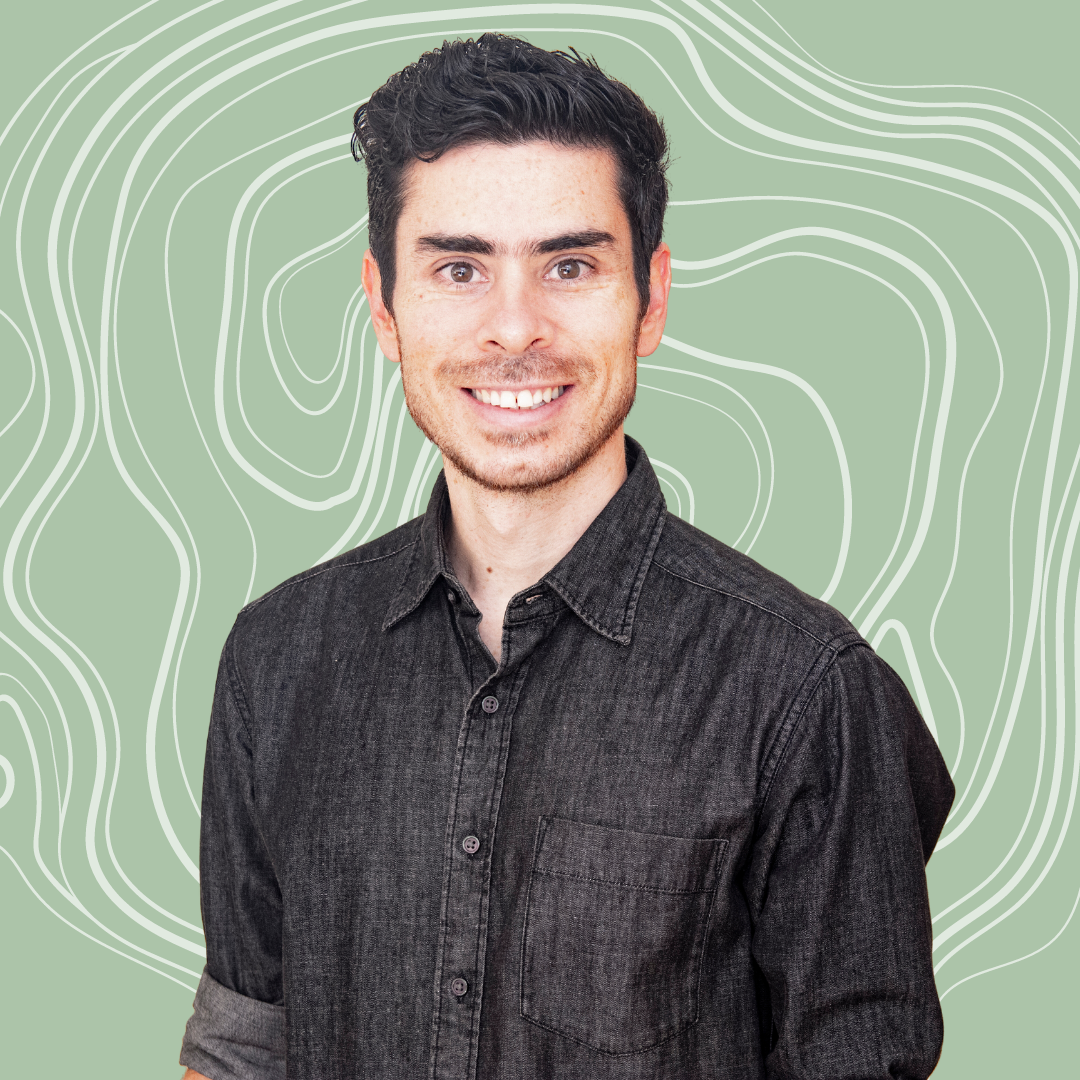 Lucas Posada
Lucas Posada is the co-founder of Cocina Intuitiva, a Colombia based company that proposes a sacred vision of food, in which ecology, culinary art, and food design thinking —food, people, design and nature— work together to promote Regenerative Food Cultures.
Lucas works with family farmers in the research and development for promising forgotten ingredients and agricultural waste in order to generate more income to rural communities, promote agrobiodiversity and restore ecosystems.

Marcus Link
Marcus is a radical natural entrepreneur, researcher and writer. He is a co-founder of New Foundation Farms and of the Holos Earth Project. He also writes as the Quantum Poet and publishes a selection of his essays, short stories and poems on his blog foolsjourney.me where you can find a range of keynotes and interviews which illustrate his belief that there is always a possibility for humans to become a beneficial keystone species on planet Earth. This attitude guides him in everything he does.Born in Ireland, educated in Germany, he now lives on a smallholding on Dartmoor in the county of Devon in England where he is exploring ways of becoming indigenous to the land.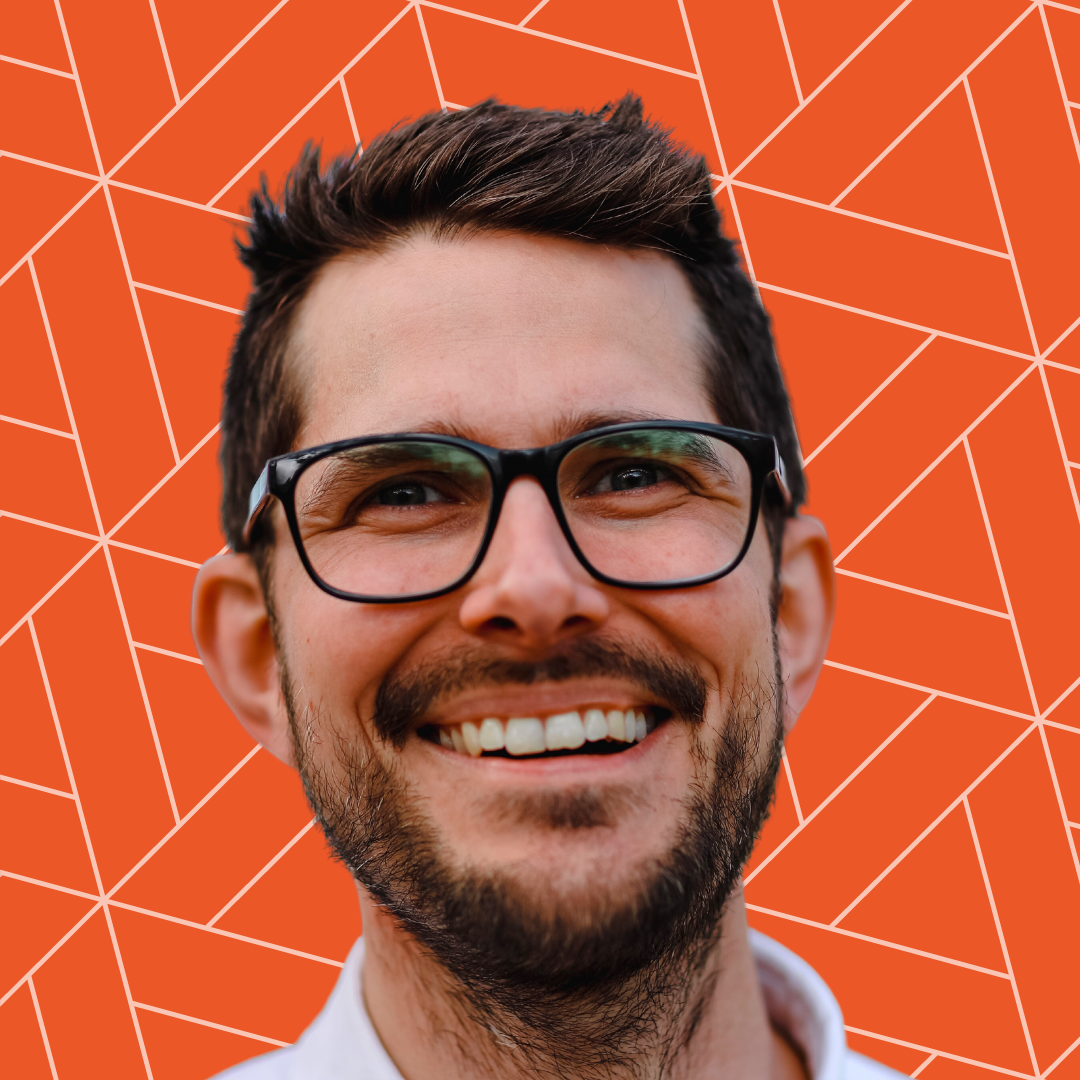 Tim Elfring
Tim Elfring is a co-founder of Phood Kitchen, the world's first aquaponic restaurant, and Phood Farm, an urban care farm that focuses on producing locally in cities. He is an enthusiastic and optimistic individual who has a visionary outlook on life. Tim's passion for sustainability and the environment is evident in his work, and he enjoys being in nature, practicing tai chi, and staying active. His commitment to creating a more sustainable future is a driving force behind his work, and he is dedicated to educating others about the benefits of locally sourced food and the importance of responsible farming practices. Overall, Tim Elfring is an inspiring and forward-thinking individual who is making a positive impact in the world.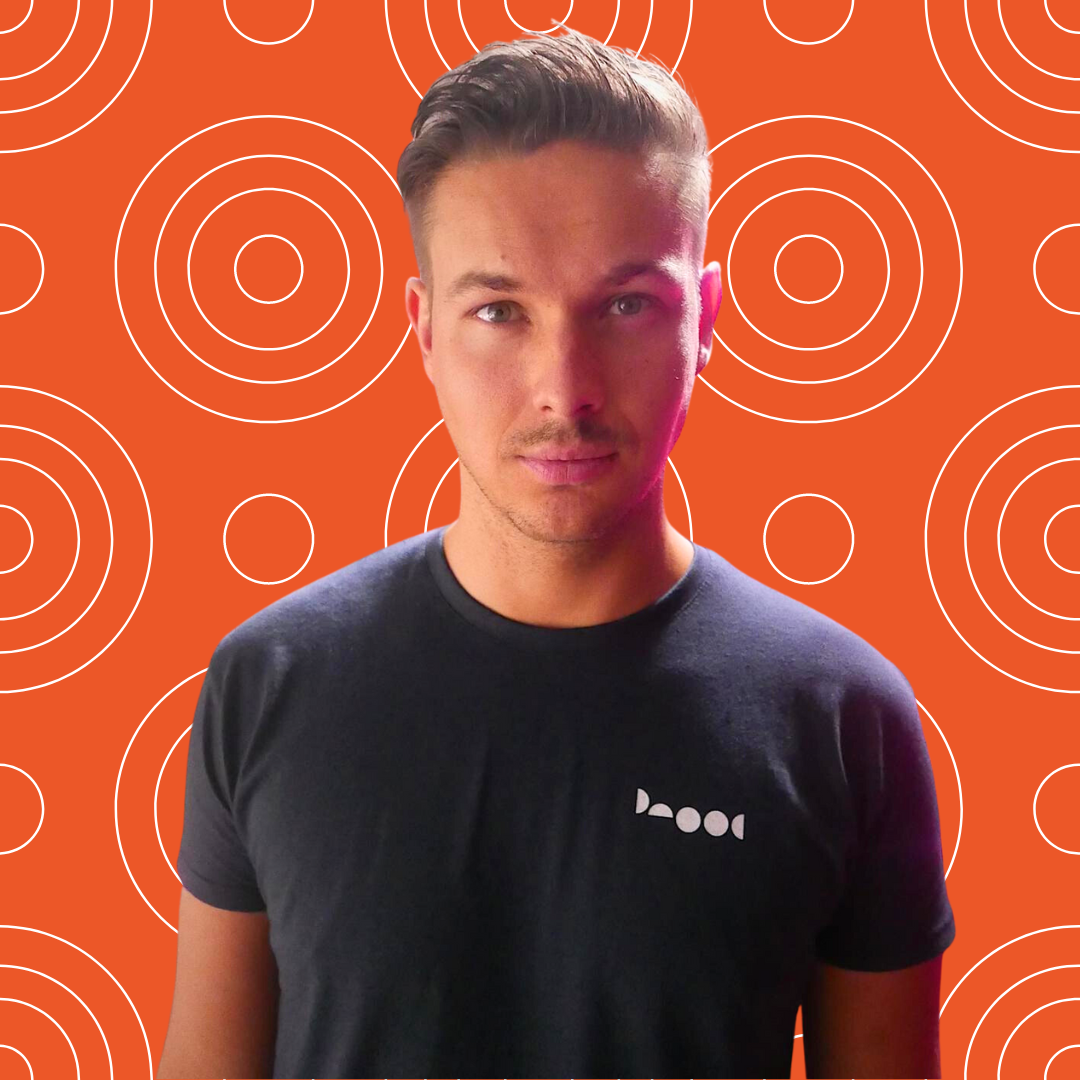 This Happy Hour is part of our brand new program How to grow with purpose*, where we deep dived into topics that have the potential to hold the key to success yet are all too often overlooked in the process of building a purposeful contemporary food business to help food businesses grow with purpose, irrespective of where they are on their food innovation journey.


This Odyssey is brought to you by

Visit Kico at Kico.Kitchen

*This Happy Hour session is open to a limited number of participants who wish to join, not only to those who are currently enrolled in the program.