Humanity is depleting soils and using land and water resources as if they would never end. Our global food production and consumption is responsible for a 60% loss of biodiversity and the agricultural sector generates more than 30% of our greenhouse gas emissions worldwide. Climate change is fuelled by the way we eat and our food systems are quite broken. But the process of change is slowly starting - and you can be part of the impact!
But where could you start and how can you do it?
Take action, now and locally in your food system. In this course, you will learn how to set up an innovation ecosystem within your local bio-region. Global awareness, holistic concepts and a new way of thinking are combined with a local food systems approach - to help you re-design and value your regions' food system and food identity.

Who this is for:

Redesigning food systems is an urgent matter, a responsibility and an amazing job opportunity. Through this program, you will get invaluable insights into a food system designer's work and get an idea about the broad working field and a feeling about what you need to get this job done and ongoing. Regional development and food system design in a local context for living (sustainable and regenerative) food systems is becoming increasingly important for:
The tourism industry co-creating together with the food industry and finding strategic partnerships
The public sector looking for new ways to make regional food systems and rural areas more sustainable and innovative
Small, medium-sized businesses, corporates and start-ups who want to reconnect and engage with their local food systems and develop their business model further with a local context
Educational providers and universities who want to teach new concepts about food sustainability, dive into regenerative food systems and run design sprints with students
Innovation and marketing managers and business developers who want to expand their horizon on food system design
Change-makers, designers and young professionals who want to act now and make a difference by diving into new concepts

" You can not save the world - you can only save regions! "
- Bill Reed, Principal at Regenesis Group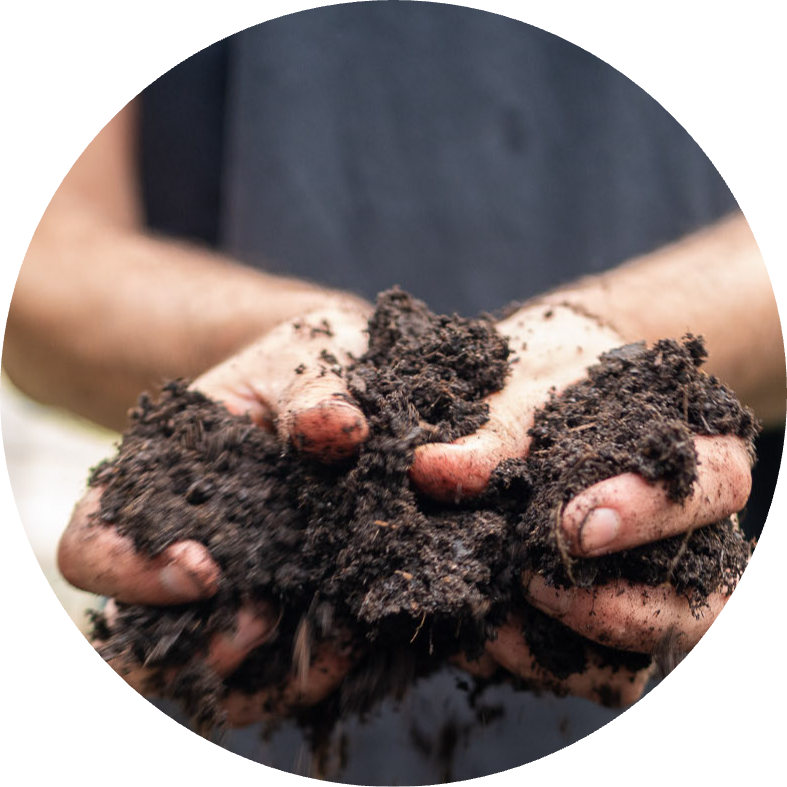 What you will learn:

Understand the concept of food system design and learn about different mindsets that help you to gain a holistic and systemic perspective on food systems and the global concepts that go behind it. We will deal with the approach and methodology of transformative innovation and work with the concept of localization and re-regionalisation within our own food systems.
Understand what it takes to be a food system designer
Act now: Start re-designing and innovating your food system
Set up your own regional development project on food - by valuing tradition with a new mindset
Develop your own innovative and regenerative food system mindset
Establish projects and innovations ecosystems at the same time
Understand your regions' food system as a food value network
Get insights from an innovative ecosystem and case study
Learn about global food concepts and adapt them regionally

©Genussregion Niederbayern, Foto Weissraum.media – Sepp Eder

How you will learn:
The course and its content have been developed for you out of an innovation project within the Free State of Bavaria, Germany, aiming for more sustainability within its regions. It shows how place-based food projects and ecosystems can be developed. The outcome of this project is the culinary region of Lower Bavaria. A very traditional region, at first glance, this would not be the primary place we would think about for food innovation. And that is exactly the point - we can innovate everywhere - by valuing tradition with a new mindset.
You will learn through various formats and modalities, including:

Watching pre-recorded video lessons
Taking action through adapting global concepts
Self-paced learning tracks interacting with your food system
Possibility to develop your own ecosystem and project out of the course content
To further enhance your learning, you can opt for:
Personalized feedback calls for regional food project development with Lukas
Participating in live online group sessions like "exploring our food systems" or "Q&A session on food system design"

Eligibility criteria:
This course has been designed for all levels of expertise - beginner, intermediate and advances - irrespective of academic or professional background. All you need is yourself, your surrounding food system and the ambition to challenge the status quo.

Learning objectives:
By enrolling in this program, you will:

Gain the ability to set up a project rooted within your regional food system
Understand the philosophy behind food system design and place based innovation
Learn how to systemically challenge your current food system
Gain a new mindset valuing local food identity
Become aware of transformative innovation as an ongoing process
Get insights into a successful project and local case study on food system regeneration
Realize how your future food system will taste like
Understand the concept of the planetary health diet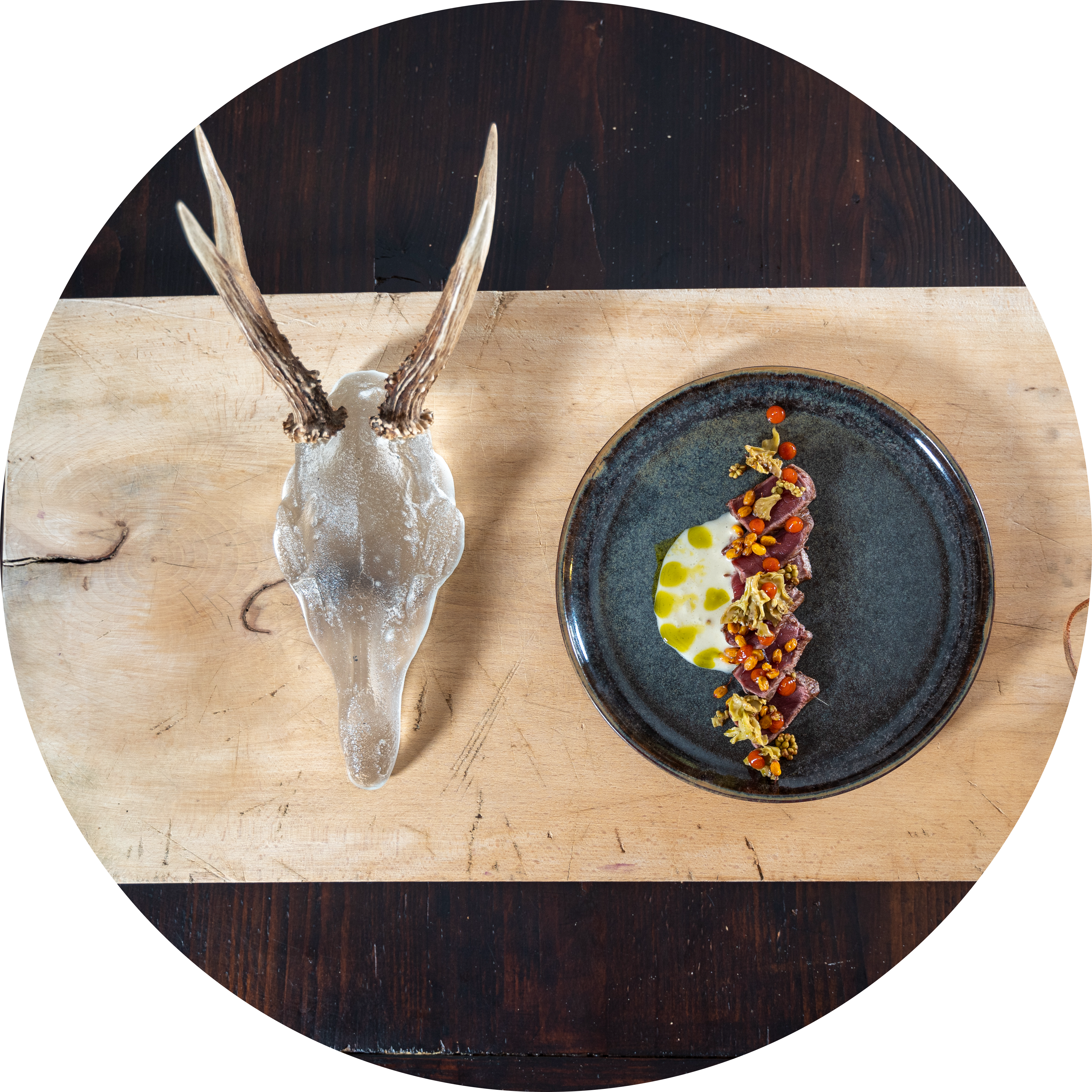 ©Genussregion Niederbayern, Foto Weissraum.media – Sepp Eder

Meet Lukas:
Lukas is an innovation strategist, food system designer, foodpreneur, educator and speaker from Germany. He has a background in economics and completed his master's degree — food culture, communication & marketing — at the University of Gastronomic Sciences in Northern Italy. For the last six years he has been developing the topic of "Food System Design" on a regional, national and European level. Until 2022, he was project leader of an innovative regional development project of the Free State of Bavaria to establish more sustainability in regional food systems. Lukas is part of the innovation ecosystem of the Food Campus Berlin and part of the Food & Climate Shapers program of the Future Food Institute, teaches at universities, is speaker about regenerative food systems, works with chefs and gastronomy to develop "innovation in place on a regional scale".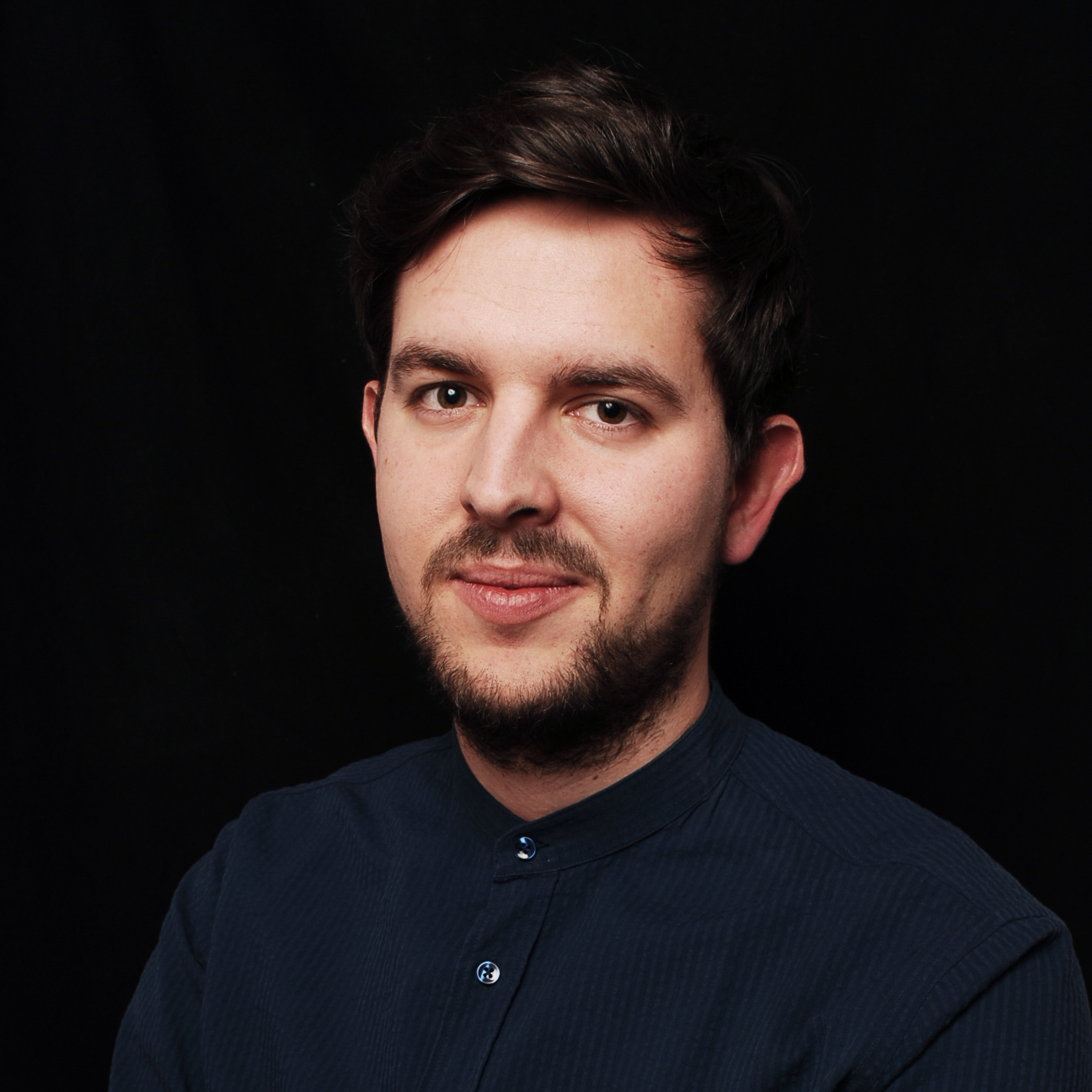 Course Curriculum

Available in days

days after you enroll

Welcome to the Course
Available in days

days after you enroll

Designing Food Systems with a new mindset and a local approach
Available in days

days after you enroll

Localization in action
Here's the introduction from Lukas's OnLive workshop:

Check your inbox to confirm your subscription