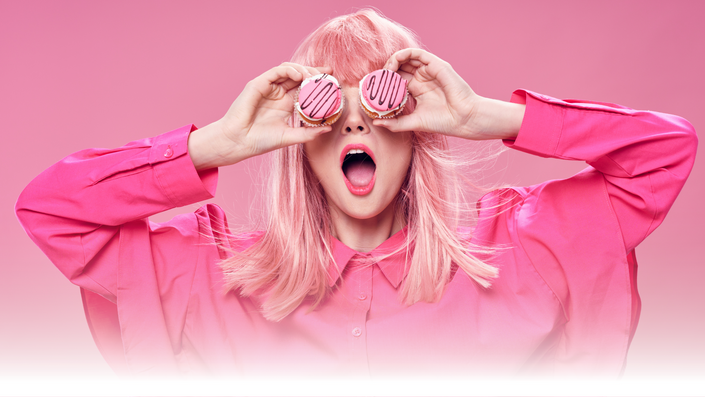 Food Design Webinars
Let's hear it from the experts, the Food Designers, the researchers, and the food innovators! Let's learn from their experience.
The Online School of Food Design© organises regular FREE live webinars with food designers, and experts in Food Design and adjacent disciplines.
By signing up you can access the recordings of all webinars and the information about the participants, receive news on new upcoming webinars, and watch the replay of past webinars.
All webinars will be LIVE on the YouTube channel Food Design by Francesca Zampollo, where you will also be able to join the live chat.