How can I come up with more and better ideas for my food business?




The FLOWCHART to Food Creativity is designed to guide you there.
Follow the Flowchart step-by-step and you will generate a variety of good ideas for your food business. Whether you want to design dishes, food products, whole restaurants, cafes, food trucks, pubs, events, or dinner parties, the Flowchart is going to light your journey, from zero, to multiple ideas. You'll never feel lost, but always in control.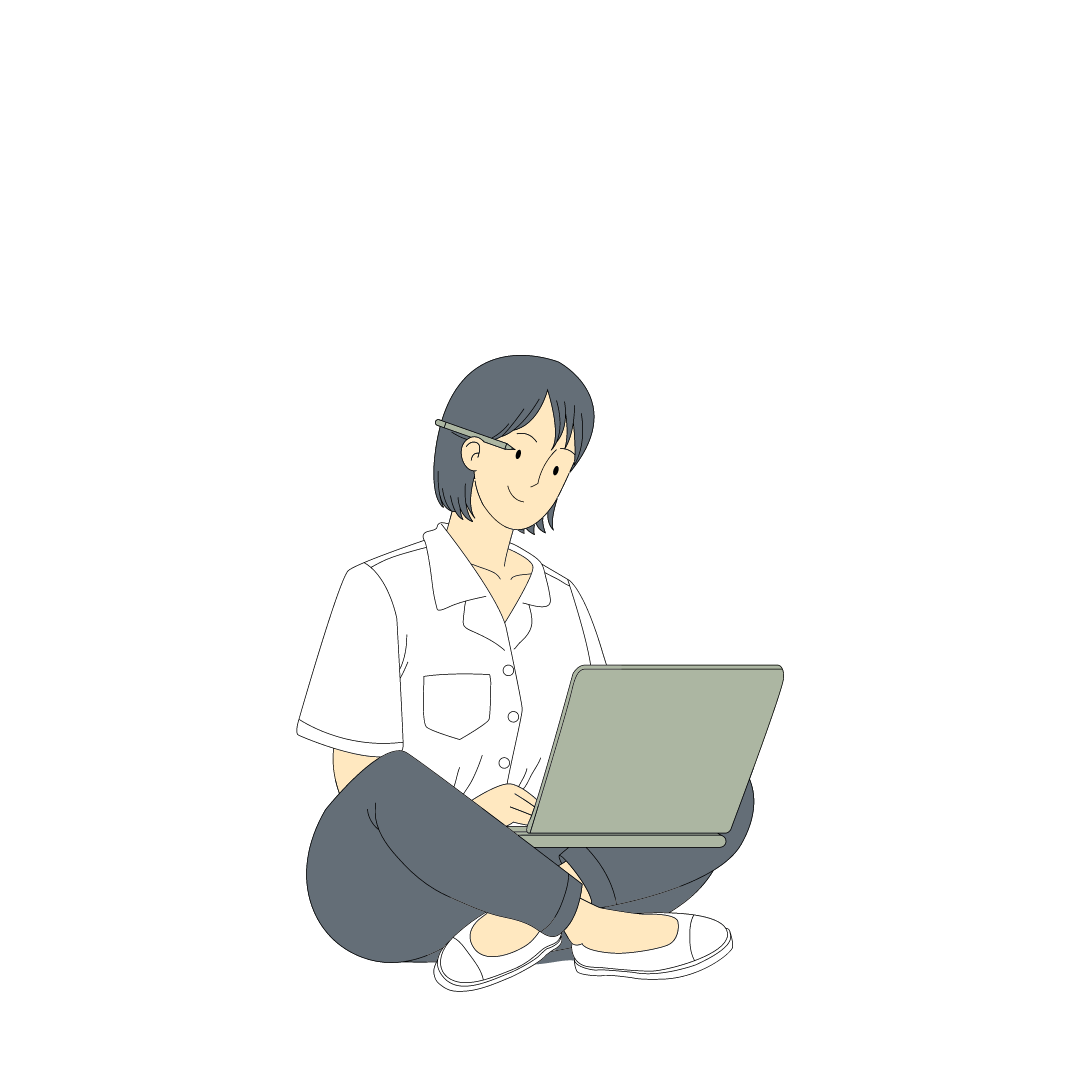 Downloadable FLOWCHART

Inside you will find a Downloadable pdf of the FLOWCHART, which you can print [in big formats too] and put on your wall to always have a visual reference to where you are and where you are going.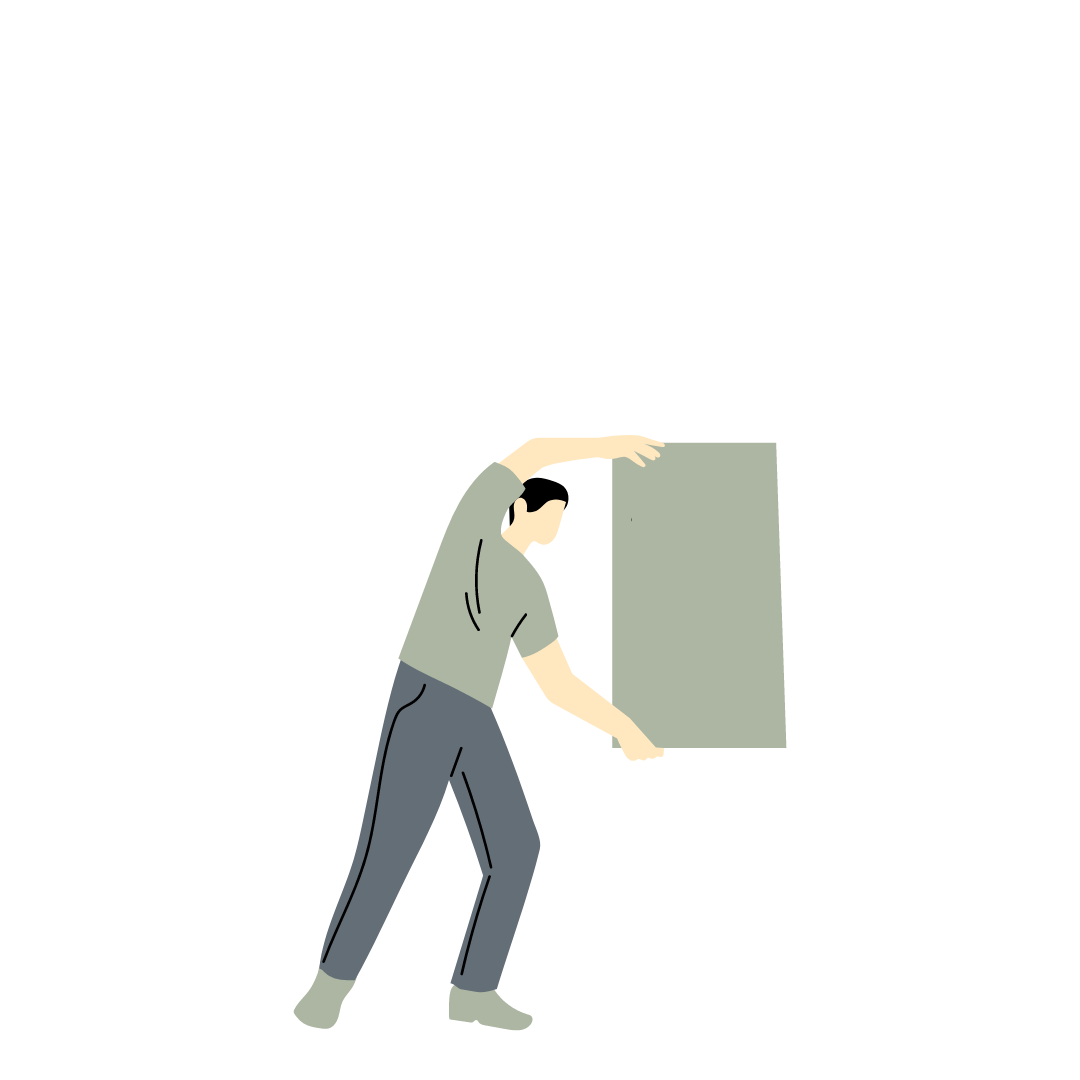 18 minutes Video Guide

The course also includes an 18 minutes Video Guide where I explain to you all steps of the Flowchart one by one, the purpose of each one, and how to navigate through them.
*Excluding VAT

Food Design Thinking FLOWCHART
maximized productivity for short-time projects!

Check your inbox to confirm your subscription