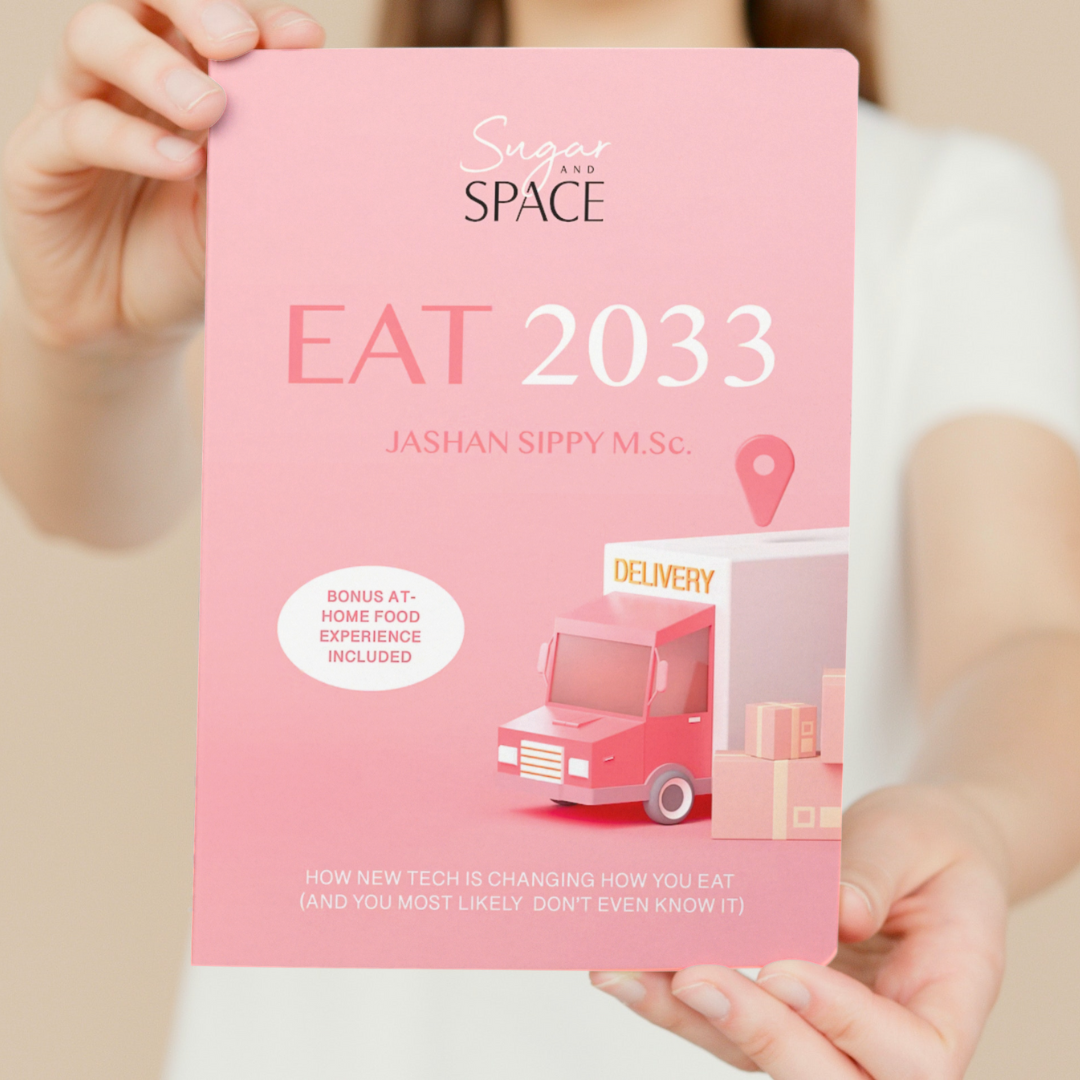 EBOOK:
Eat 2033
By Jashan Sippy

What are the implications of technology having taken over our food systems on our consumption habits? Is social media to blame for the rising obesity and disordered eating habits of our younger generations? How aware are we of what's going on behind the scenes in our food systems from farm to fork and how technology is infiltrating our food? There's no denying that tech has transformed food supply chains, connecting farmers and restaurants with more customers through better ways of working together. Who knows what the future will bring. Maybe we'll have robot chefs whipping up meals in our kitchens, or even a 3D food printer to replace your microwave. Jashan Sippy already has his, and has been innovating with it since 2019.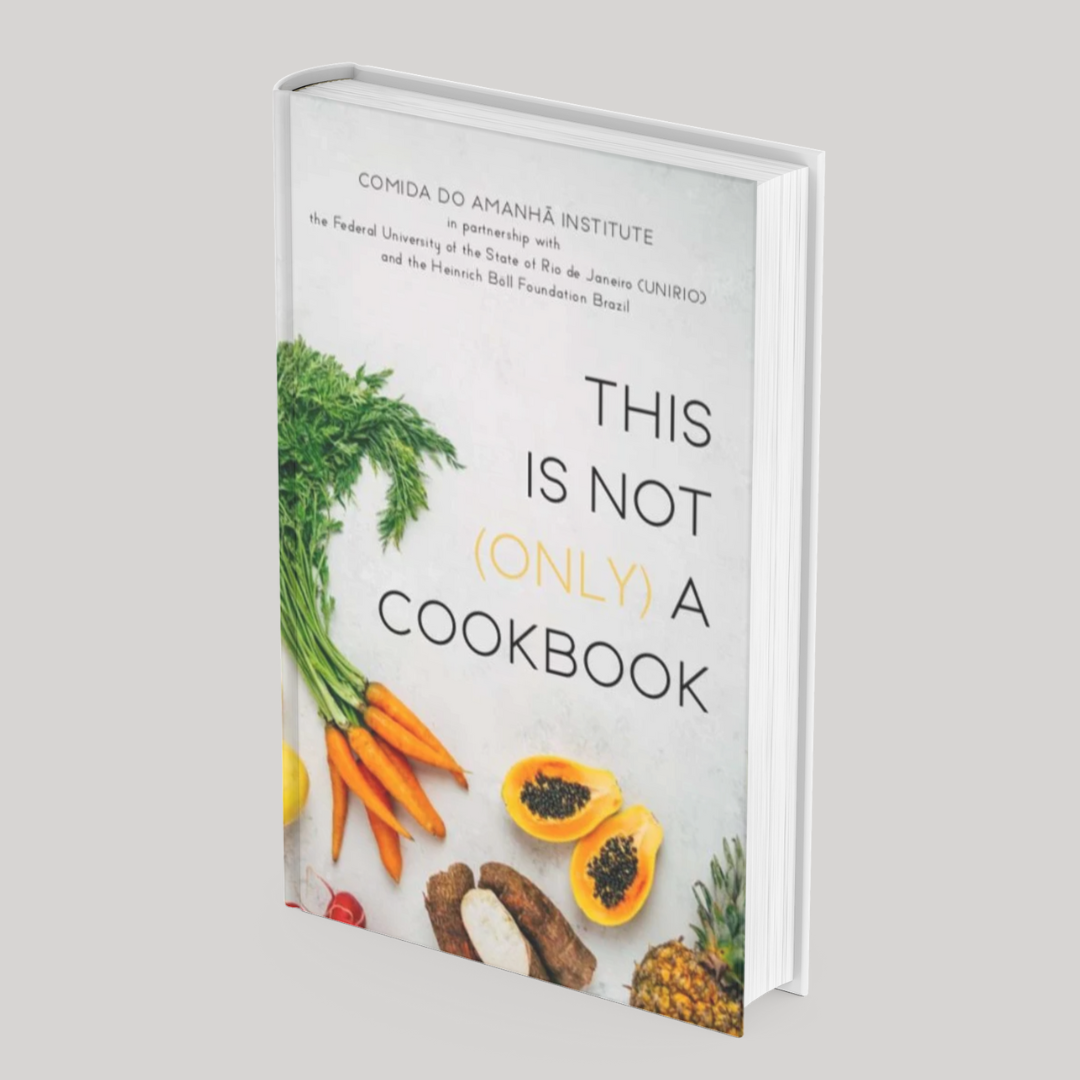 EBOOK:
This is Not (Only) a Cookbook
by Instituto Comida do Amanhã

We are facing a paradigm in crisis. The increase in malnutrition, which affects the hungry and obese, goes hand in hand with climate change and the loss of biodiversity. The standardization of food, inherited from the supposed "green revolution", proves to be obsolete and dangerous for human health and the sustainability of the planet.
To change the lens and act, it is necessary to change the way of looking.
Ebook available in
English, Spanish, and Portuguese.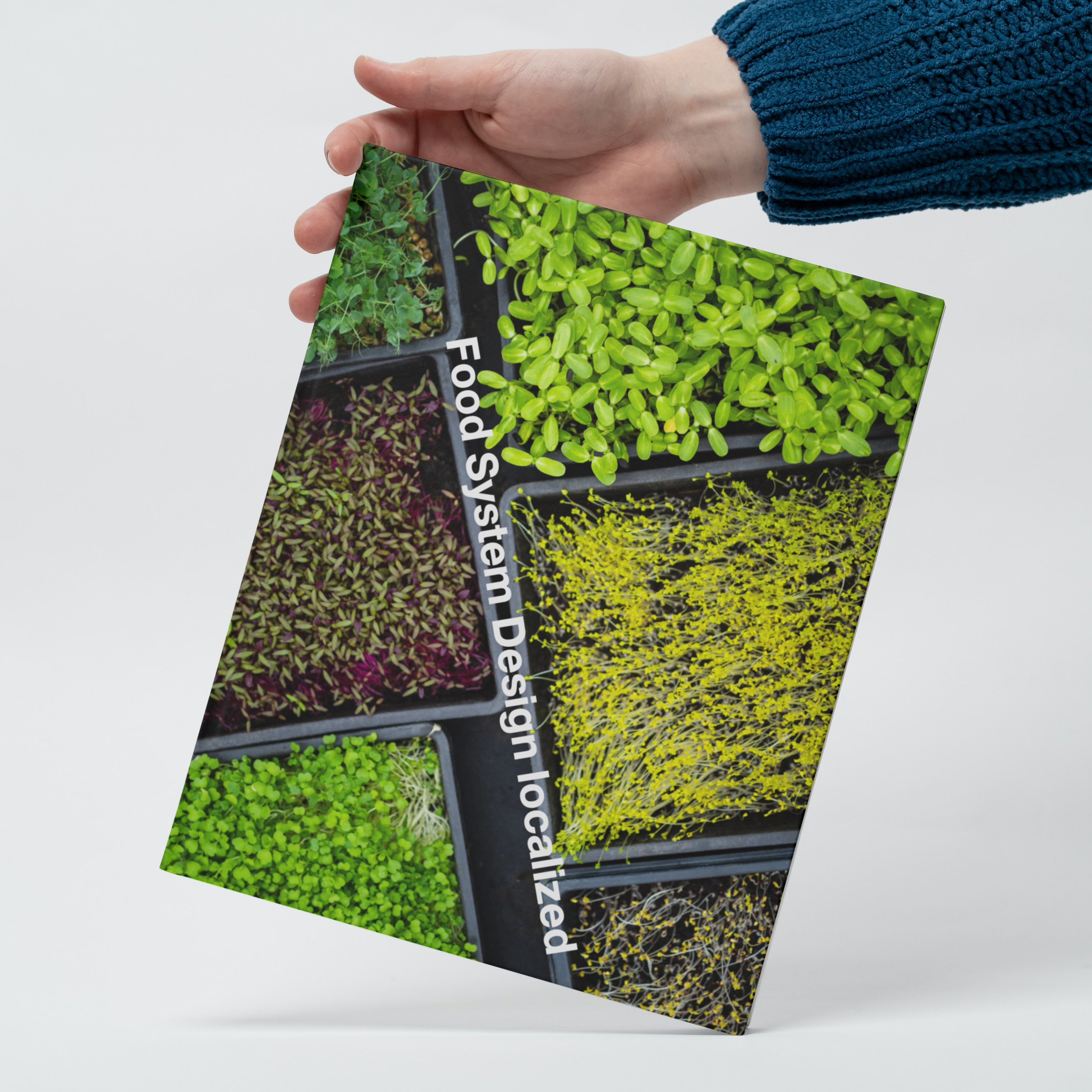 EBOOK:
Food System Design Localised
By Lukas Dillinger

Our food can be the key to solving the biggest challenges we face. But where could you start to change your food system and how to take action now?
By re-designing food systems as an urgent matter, a responsibility and an amazing job opportunity. Have a look at a food system designer's case study, get an idea about the broad working field and have a feeling about what you need to get this job done and ongoing.



Check your inbox to confirm your subscription