Coaching Session with
FRANCESCA ZAMPOLLO
Design, Food Design Thinking, and Food Design consultant, researcher, teacher, author. Founder and Chair of Inspiration at Online School of Food Design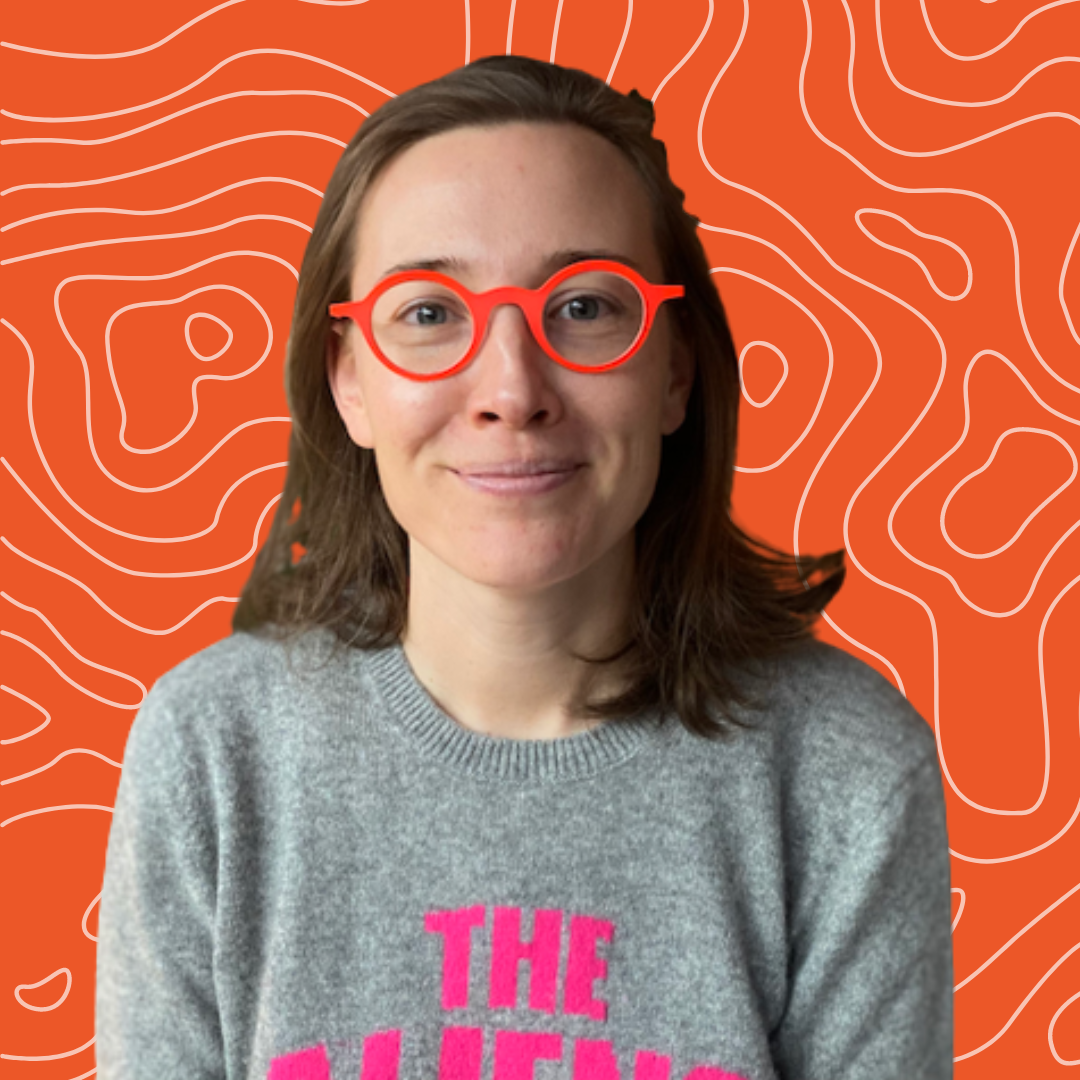 What Francesca can do for you:

Help you find your feet in your unique Food Design path
Help you define, find, or design your unique creative process
Broaden your approach to Sustainable Food Design and Systemic Thinking
Help with your research questions, research proposal, research strategy
Shift your mindset from products, events, services to food SYSTEMS
Francesca's expertise:
creative process and Design Thinking
teaching/learning strategies
research strategy
public speaking ;)
Coaching in
English | Italian

All your questions answered
One-on-one so all the focus is on YOU only
 Personal feedback on your project, your career, or creative and professional journey

Testimonials
"Contacting Francesca for a chat and feedback consultation was the best decision I've made since I started my new business. From minute one of our chat Francesca cleared all doubts about my new career, gave me valuable advice, which I'm applying to my business. Above all Francesca helped me to find the new direction that I was struggling to find by myself. Thank you for helping me in such a crucial moment of my career". Cinzia
"I would like to thank you once more for your insightful input on my career orientation and your great advice!" Niki

Frequently Asked Questions
How do I schedule my appointment?
Upon purchasing coaching, you'll receive further instructions on how to book a time for your appointment.
Can I purchase coaching more than once?
Absolutely! If you find yourself in need of coaching more than once, simply purchase the coaching again.