Welcome to the
OSFD AMBASSADOR PROGRAM

We're looking for people who are passionate about Food Design and want to work with us, with the opportunity to earn and learn from each project on which we'll work together.
If you're interested and want to learn more contact us by sending:
your CV or list of achievements
a letter of interest describing why you'd like to work with us
who in your network (universities, companies, individuals, etc.) could be a potential collaborator for the Online School of Food Design
the name of your favorite Food Design hero :)
Upon completion of your project, you can also request an Internship Certificate.

Ready to SPREAD THE FOOD DESIGN JOY WITH US?


WHERE HAVE YOU BEEN HIDING?


If you are:
a young graduate or an involved member of your university's alumni program
a professional good at networking
interested in Food Design
eager to SPREAD THE FOOD DESIGN JOY
and a huge fan of the Online School of Food Design?



We've been looking for you!

HERE'S WHAT OUR AMBASSADORS ARE SAYING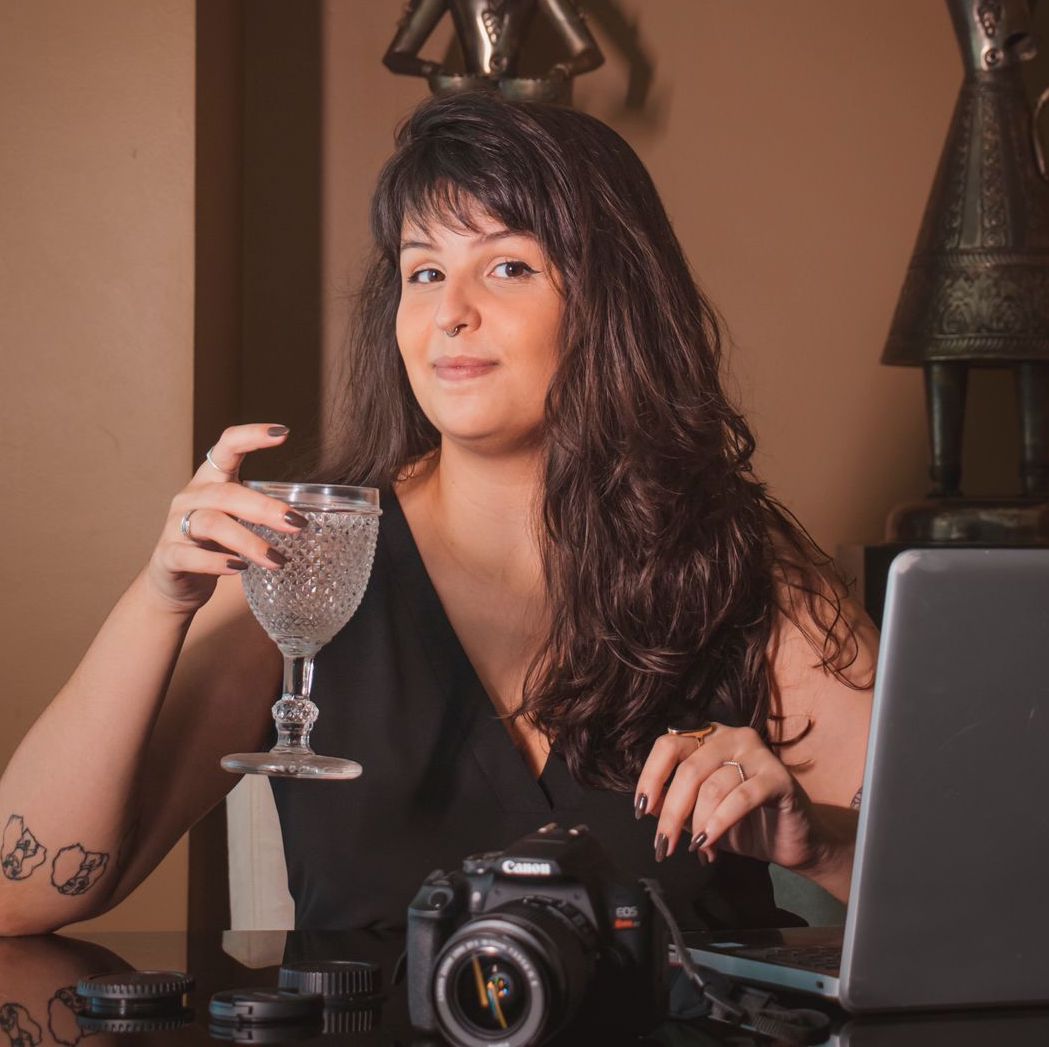 Paula Calvacanti, Brazil

"Since becoming an OSFD Ambassador, I have gotten many job opportunities in the area of food design.

I was invited to be a guest speaker at Brazil's largest and greatest specialty coffee event, and I am working directly with one of the prospects I have reached out when working for the Ambassador Program. The Director of the company was very impressed with my work for the OSFD and offered me a position as a food designer in her company.

I am learning so much and honestly this is exactly the job I was looking to work for since the very beginning of my career- I couldn't be happier!

My Instagram community of food design followers has rapidly grown; some other smaller projects have also appeared, as a food photoprapher and content creator for food.

My journey as OSFD Ambassador Program is not over yet, and I can't wait to see what the year has in store for us!
Thank you, OSFD, You have made a major difference in my life and career!"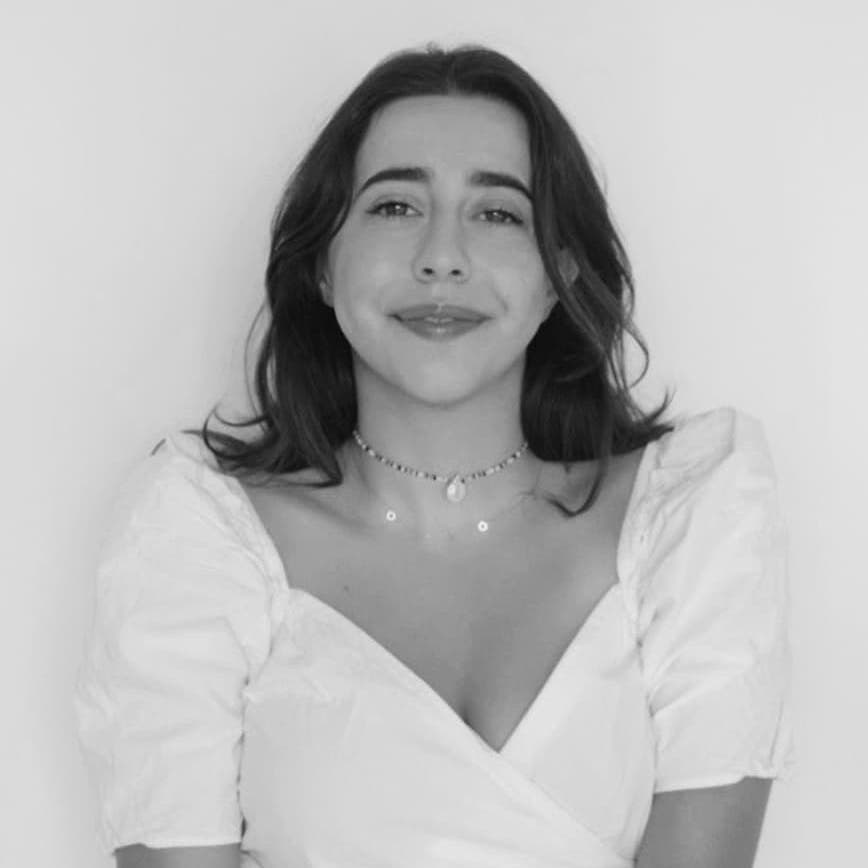 Nour Hage, Lebanon
"Working with the OSFD team, helped me grow my network in the food community.

We gathered regularly to share our advance on potential projects and collaborations. Those weekly meetings created a sharing, supportive and friendly environment bringing the team closer even though each one of us lived in different parts of the world.

We developed an intensive workshop for students in Beirut. This experience, helped me grow immensely. I facilitated the workshop and helped students to develop their project. It was an amazing experience full of support, growth and education.

This made me realise that teaching and guiding students is a wonderful and nurturing experience and could be a potential future career to pursue.


Francesca and Jashan are some of the best mentors I could have asked for. They listened to my opinions, communicated with me, and helped me elaborate my ideas to reach their full potential.


My OSFD journey is not over. I am excited and thrilled to share the food design JOY!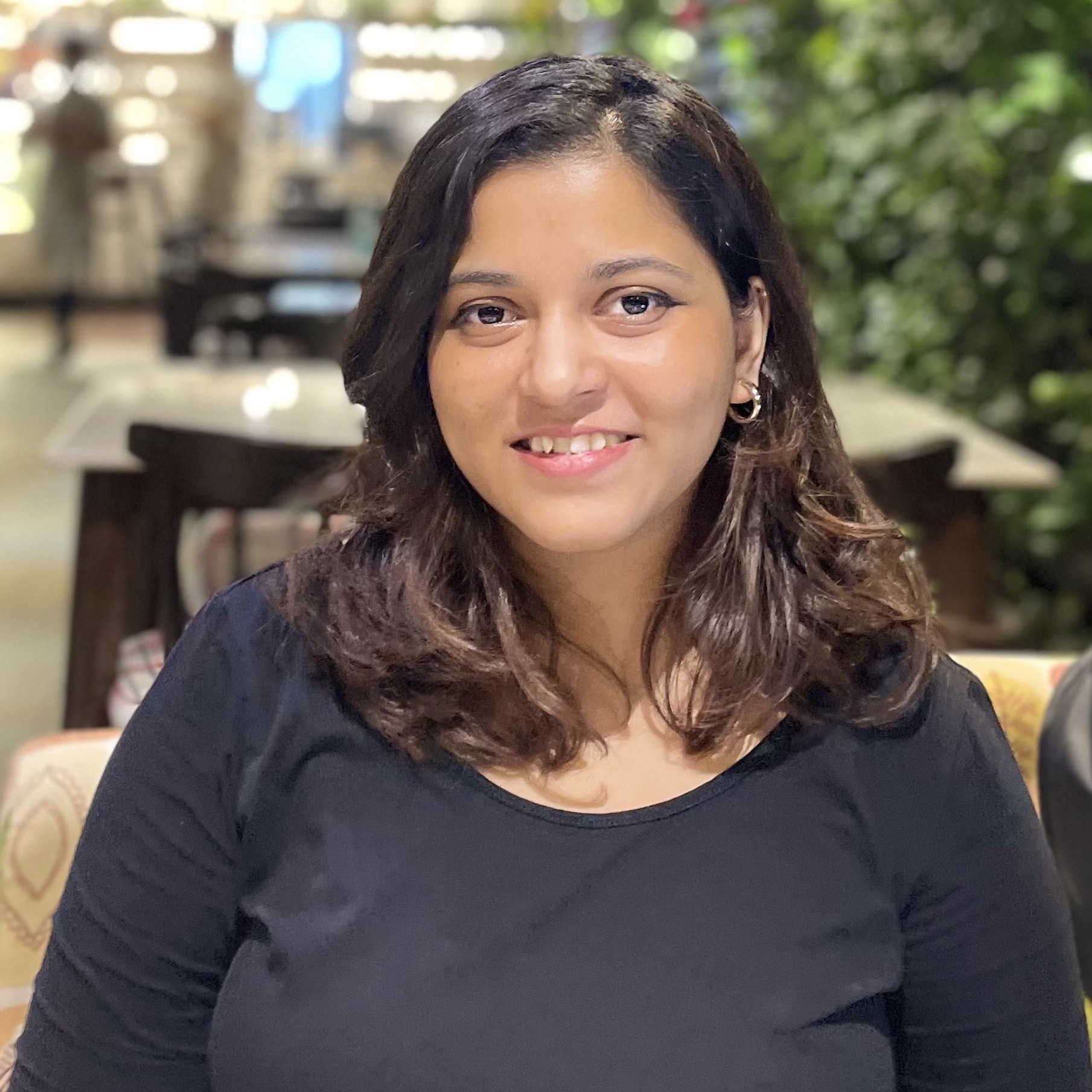 Esha Sulakhe, India
"Being a part of this dream team as the ambassador of synergies at OSFD has been one of the most enriching experiences of my life.


I have grown as a food designer and as a person thanks to OSFD.

Being affiliated with the school gives me international exposure, recognition and opportunities to connect with people of similar interests.


Thanks to the work that I have done as part of the ambassadorship in the past months, I have spread the joy of food design to more than seventy students so far!

I also am working as a Subject Matter Expert in Food Design for the Centre for Research, Innovation & Entrepreneurship for Young Aspirants at MIT ADT University. This would not have been possible if it wasn't for the love and support from OSFD.


I express my gratitude and look forward to keep growing as a part of OSFD, and also to spreading the joy of food design all over the world!
"


Check your inbox to confirm your subscription