The Online School of Food Design, founded by Dr. Francesca Zampollo, Ph.D. in 2016 and powered by Food Design Nation since 2021, is a transdisciplinary multimodal experiential learning platform. By combining topics around food, creativity of all kinds, and sustainability (social, environmental or economic), we envision breaking the barriers of our current means of education; With the ultimate goal of empowering a talented cohort of enthusiasts dedicated to improving our global food systems.
Through varied learning approaches and hands-on workshops via expert-driven practise, we offer a range of courses from international professionals having diverse creative backgrounds. Our courses are content-based and practice-based and available in prerecorded, live, and hybrid formats. Each varies in duration. Through our mindful, diverse, and resilient community of creators, we are taking baby steps to create the world we want to live in.
Our founding team has a combined 25+ years of experience teaching food design-related courses at well-known universities worldwide including London Metropolitan University, Auckland University of Technology, Zuyd University, HULT International Business School, California College of the Arts, IED Barcelona, Academy of Architecture Mumbai, and University of San Francisco.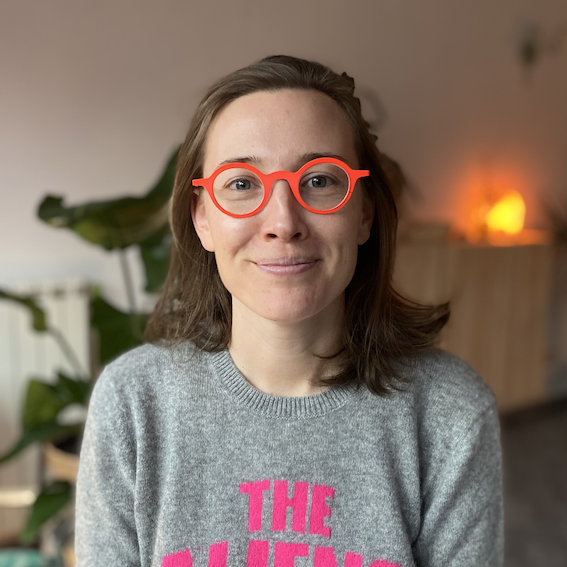 Dr. FRANCESCA ZAMPOLLO
Founder and Chief of Inspiration

Dr. Francesca Zampollo is a Food Design researcher, consultant, teacher, and keen public speaker. Francesca has a PhD in Design Theory applied to Food Design, and she is the founder of the Online School of Food Design©. Francesca has spent the last eight years developing the Food Design Thinking methodology, as a food-specific branch of Design Thinking. She is the founding editor of the International Journal of Food Design, the first and only academic publication for this discipline. She is the founder of the International Food Design Society, and has organised the first, second, and third International Conference on Food Design. Francesca has taught Food Design and Design Theory at London Metropolitan University, Auckland University of Technology, and now at her Online School of Food Design.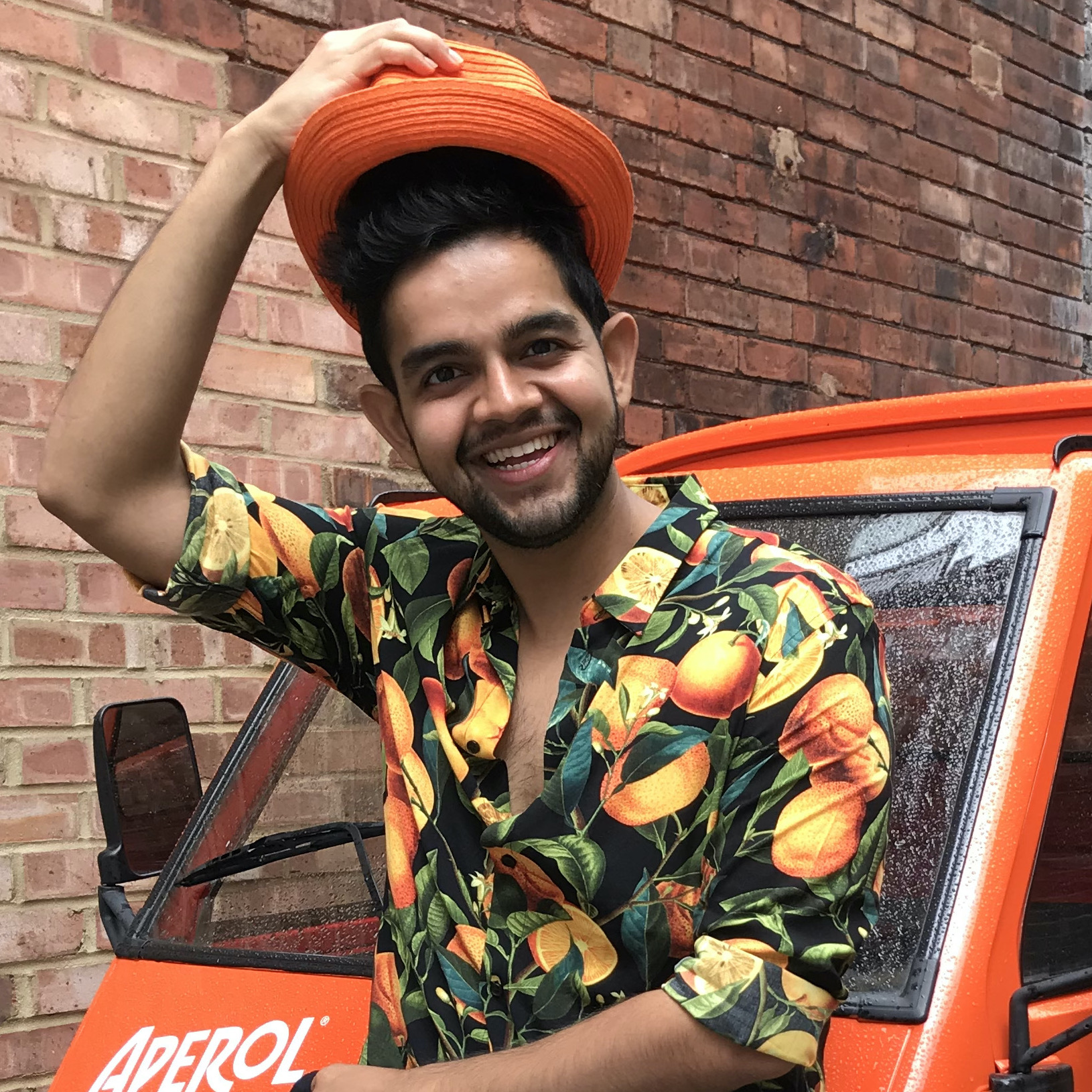 JASHAN SIPPY
Director and Head of Vibes

Jashan Sippy is a green building architect and founder of Sugar and Space, a creative agency based between Mumbai and San Francisco. His architectural research, Gastronomy & Architecture: Multisensory Experiences formed the basis of his unconventional practice. His work ranges from designing spaces of food and creating food installations including signature 'Al Dente Walls' made of upcycled pasta, conceptualizing and hosting a variety of engaging eating experiences across the globe, and transforming food waste into 3D printed food. Jashan pursued an M.Sc. in International Business in the US, specializing in entrepreneurship. He lectures at universities of design, hospitality, entrepreneurship and anthropology globally. Certified by the European Bartender School and Kiev International Culinary Academy, Jashan has been the food and space correspondent for the Dutch Institute of Food and Design.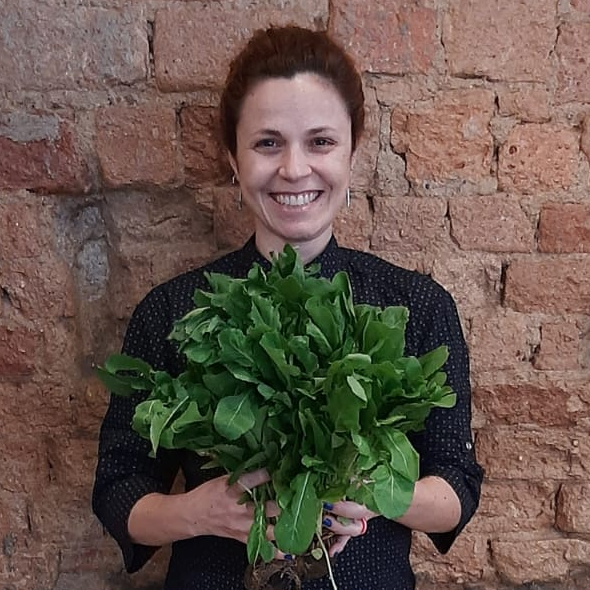 ELLEN GONZALEZ
Restless Head of Research

Ellen is one of those talented and restless people who have done a little bit of everything and are always reinventing themselves: from a flight attendant in Dubai to a gastronomy teacher and Academic Director at Le Cordon Bleu Rio de Janeiro, she has gone through several cuisines of recognized restaurants and also through the classrooms with a bachelor's degree in Architecture, a master's degree and currently a doctorate in Food Design. She brings together all this experience and learning in her kitchen, with a lot of love for the processes, ingredients and producers, always seeking to provide unique experiences.

JUAN SEBASTIÁN RUBIANO CHONA
Head of Synergies

Juan Sebastián is a Chemical Engineer and Food Designer from Bogotá, Colombia. He is passionate on impacting people and the planet through product and process innovation with a Design for Social Justice approach.
He is the Co-Founder at Koji es Transformación, a Food Design Lab that created Koji Burger, his flagship project and what got him into the world of Food Design.
As Head of Synergies at the OSFD he leads our Ambassador Program, a commission based internship which seeks to build relationships around Food Design in the offline and online world through education.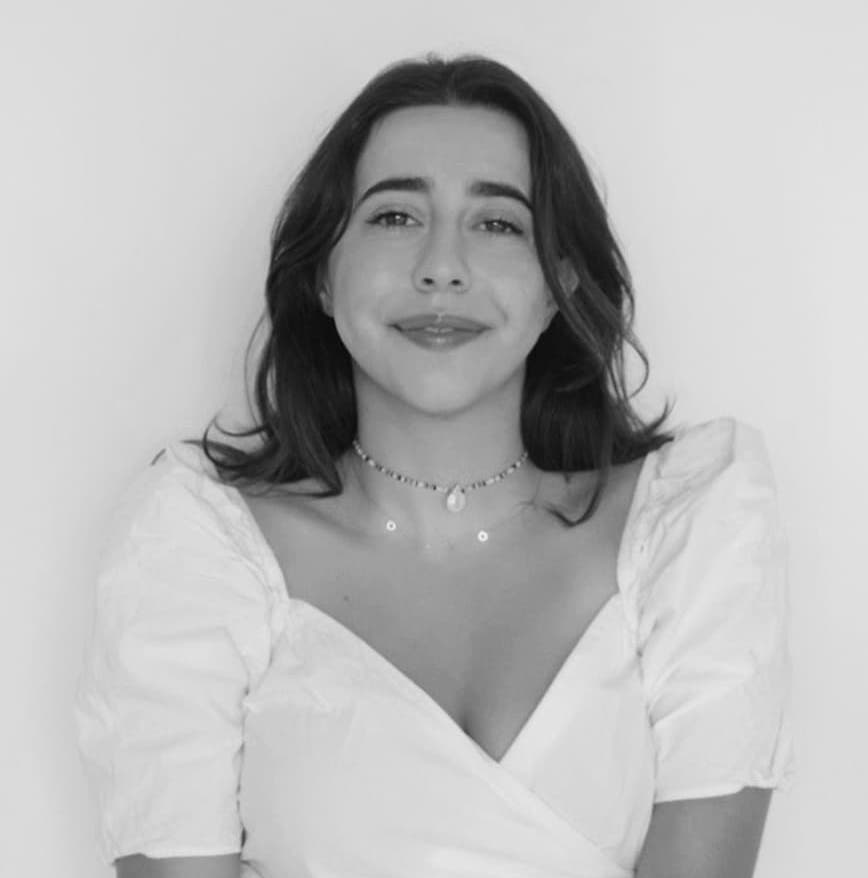 NOUR HAGE
Ambassador of Synergies

Born and raised in Lebanon, Nour is a product design graduate from l'Academie Libanaise des Beaux Arts. Right upon graduating, she was accepted in a food design mentorship offered by the Goethe institute in collaboration with Namliyeh that took place in Jordan for a duration of 5 months. Currently, she is going to pursue her Master's degree in France, hoping to expand her knowledge in several fields of design.
She considers herself as a Multidisciplinary and ever evolving designer, always adapting to her environment and the culture she encounters. Her goal is to always create exceptional experiences and to spark a sense of belonging with and for the people. Food, was a medium where she was able to achieve that. Food design for her is an exploration of our current food systems, our food choices, and the connections we create between people, plants, and places.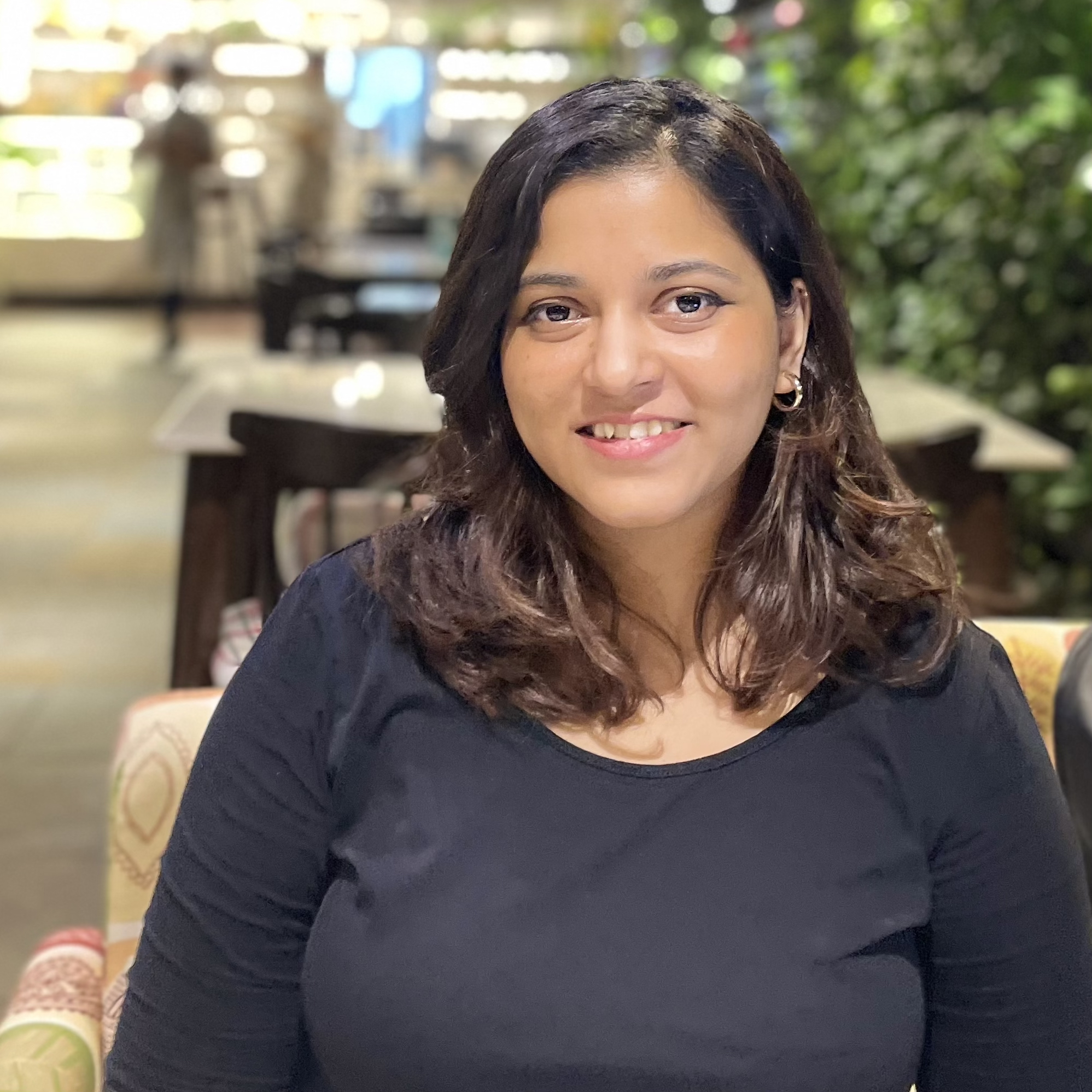 ESHA SULAKHE
Ambassador of Synergies

Esha's soul is in food and mind in design. She is a food designer.
She's been practicing confectionary since she was 12 years old. She grew up with her hands in butter and air around filled with sugar. She choose to pursue her passion professionally and educated herself in the field with a degree in International Culinary Arts, thereby becoming a pastry chef. Being a curious child, she was always creative and wondered what designing meant. She explored this by pursuing Masters in Design Management. This led to her connecting dots between both sets of her knowledge and skills, and she realised, that food is not only a medium for design, but also, in fact, food is the pathway for designing sustainable futures. Currently, she works as a Lead - Experience Designer at Infosys x Wongdoody. She enjoys actively learning, exploring and talking about the parallels between food and design through research, interactions, observations and experiences!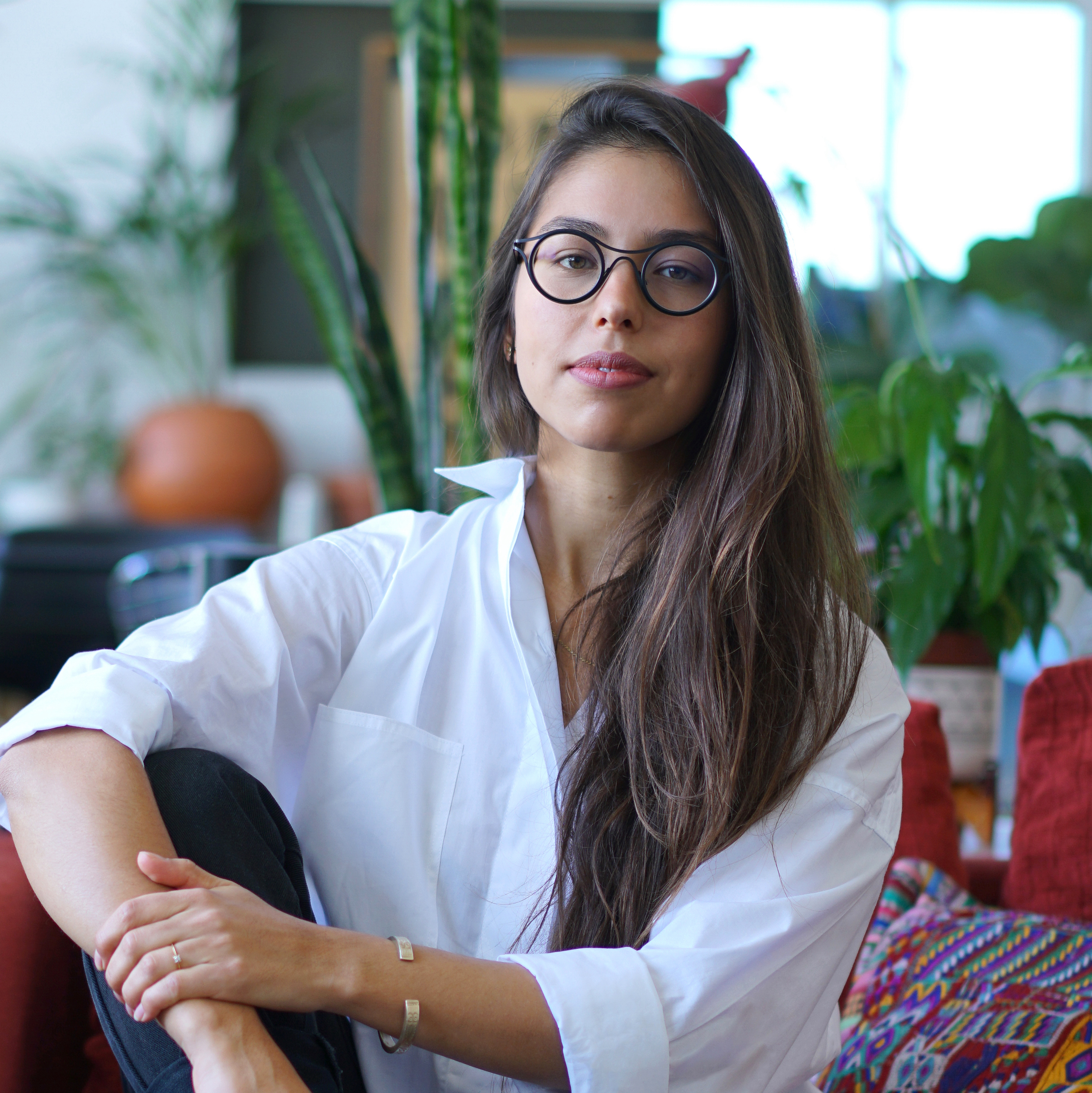 NICOLE VINDEL
Creative Advisor

Nicole Vindel leads her own Barcelona-based studio of Arts and Design specialized in food. Born in Guatemala, with Chinese and European roots, she has been living between Tel Aviv and Barcelona. A close to knomad lifestyle allowed her work to get inspired by diverse contexts, bridging the narratives of art and cultures around the world. In her artworks she opens the possibility to alternative "ustopic" futures of food, smart tableware, and even creates the rituals of today's culture. In 2016 she co-founded the art collective Random Happiness, which uses happiness as a revolutionary tool. She has had the pleasure of collaborating with entities such as FoodCultura Foundation, el Celler de Can Roca and the Tate Exchange.

"I wish for the OSFD to be an opportunity to give what we have and take what we need: Through teaching and learning, we're creating more of what we want to see in the world!"
- Dr. Francesca Zampollo, Founder

"We're encouraging young minds to reconsider our global food systems creatively, and explore how we can incorporate 'sustainability' into our lives."
- Jashan Sippy, Director

Like what you see?
Join us on our mission to help spread the food design joy!
With over 6000 students from 125 countries and an expert network of 400 practising professionals based in 60 countries, we pride ourselves on having a 98.2% satisfaction rate.
Check your inbox to confirm your subscription