The Online School of Food Design was founded by Dr. Francesca Zampollo in 2016. In 2021 Jashan Sippy joined and it became what it is today. By combining topics around food, creativity of all kinds, and sustainability (social, environmental, economic, and spiritual), we envision breaking the barriers of our current means of education. With the ultimate goal of empowering a talented cohort of enthusiasts dedicated to improving our global food systems.
Through varied learning approaches and hands-on workshops via expert-driven practice, we offer a range of courses and coaching opportunities from international professionals having diverse creative backgrounds. Our courses are content-based and practice-based and available in prerecorded, live, and hybrid formats. Through our mindful, diverse, and resilient community of creators, we work to create the world we want to live in.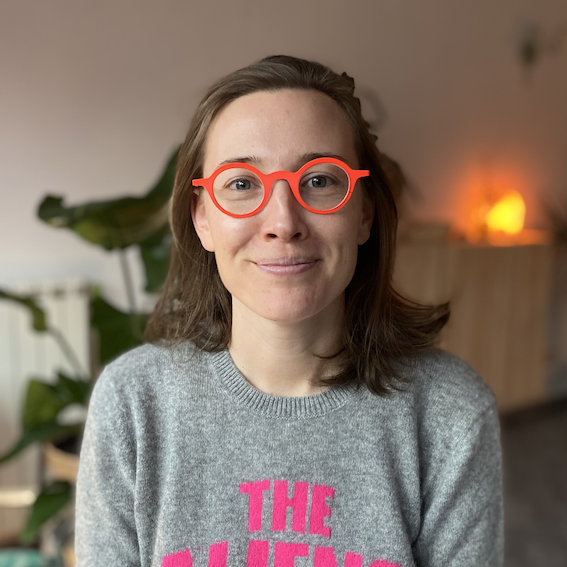 Dr. FRANCESCA ZAMPOLLO
Founder and Chief of Inspiration

Dr. Francesca Zampollo is a Food Design researcher, consultant, teacher, and keen public speaker. Francesca has a PhD in Design Theory applied to Food Design, and she is the founder of the Online School of Food Design©. Francesca has spent the last eight years developing the Food Design Thinking methodology, as a food-specific branch of Design Thinking. She is the founding editor of the International Journal of Food Design, the first and only academic publication for this discipline. She is the founder of the International Food Design Society, and has organised the first, second, and third International Conference on Food Design. Francesca has taught Food Design and Design Theory at London Metropolitan University, Auckland University of Technology, and now at her Online School of Food Design.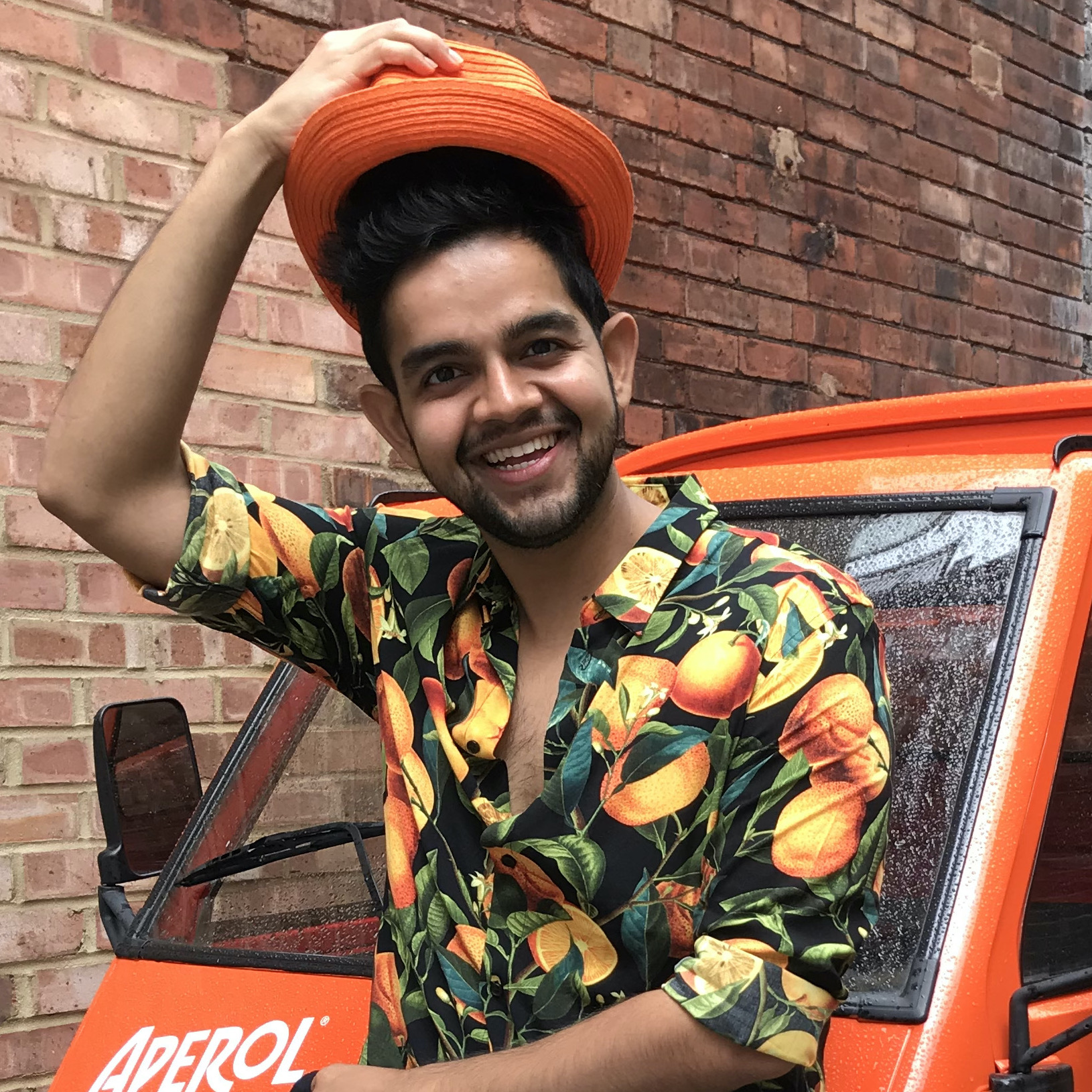 JASHAN SIPPY
Director and Head of Vibes

Jashan Sippy is a green building architect and founder of Sugar and Space, a creative agency based between Mumbai and San Francisco. His architectural research, Gastronomy & Architecture: Multisensory Experiences formed the basis of his unconventional practice. His work ranges from designing spaces of food and creating food installations including signature 'Al Dente Walls' made of upcycled pasta, conceptualizing and hosting a variety of engaging eating experiences across the globe, and transforming food waste into 3D printed food. Jashan pursued an M.Sc. in International Business in the US, specializing in entrepreneurship. He lectures at universities of design, hospitality, entrepreneurship and anthropology globally. Certified by the European Bartender School and Kiev International Culinary Academy, Jashan has been the food and space correspondent for the Dutch Institute of Food and Design.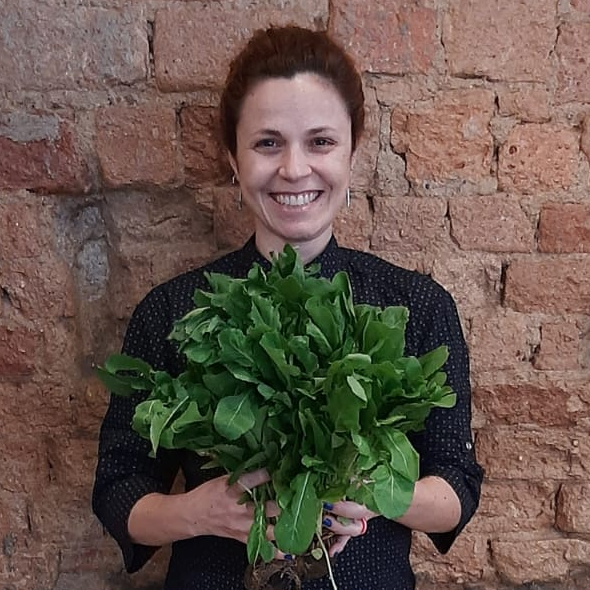 ELLEN GONZALEZ
Restless Head of Research

Ellen is one of those talented and restless people who have done a little bit of everything and are always reinventing themselves: from a flight attendant in Dubai to a gastronomy teacher and Academic Director at Le Cordon Bleu Rio de Janeiro, she has gone through several cuisines of recognized restaurants and also through the classrooms with a bachelor's degree in Architecture, a master's degree and currently a doctorate in Food Design. She brings together all this experience and learning in her kitchen, with a lot of love for the processes, ingredients and producers, always seeking to provide unique experiences.

"I wish for the OSFD to be an opportunity to give what we have and take what we need. Through teaching and learning, we're creating more of what we want to see in the world!"
- Dr. Francesca Zampollo, Founder

"We're encouraging young minds to reconsider our global food systems creatively, and explore how we can incorporate 'sustainability' into our lives."
- Jashan Sippy, Director

Universities that we've helped to bring Food Design into their classrooms

Companies that we've helped to unlock the potential of Food Design for innovation

Like what you see?
Join us on our mission to help spread the food design joy!
With over 6000 students from 125 countries and a rapidly growing network of expert professionals based in over 60 countries, we invite you to join the Food Design movement.

Check your inbox to confirm your subscription