Confidence through Entrepreneurship and Food Photography
1 to 1 Online coaching session to find and fulfill your creative potential

One hour to go straight to the point. 
Send over your main questions before the session and Ana will have everything ready for you. 
A 1 to 1 session just for YOU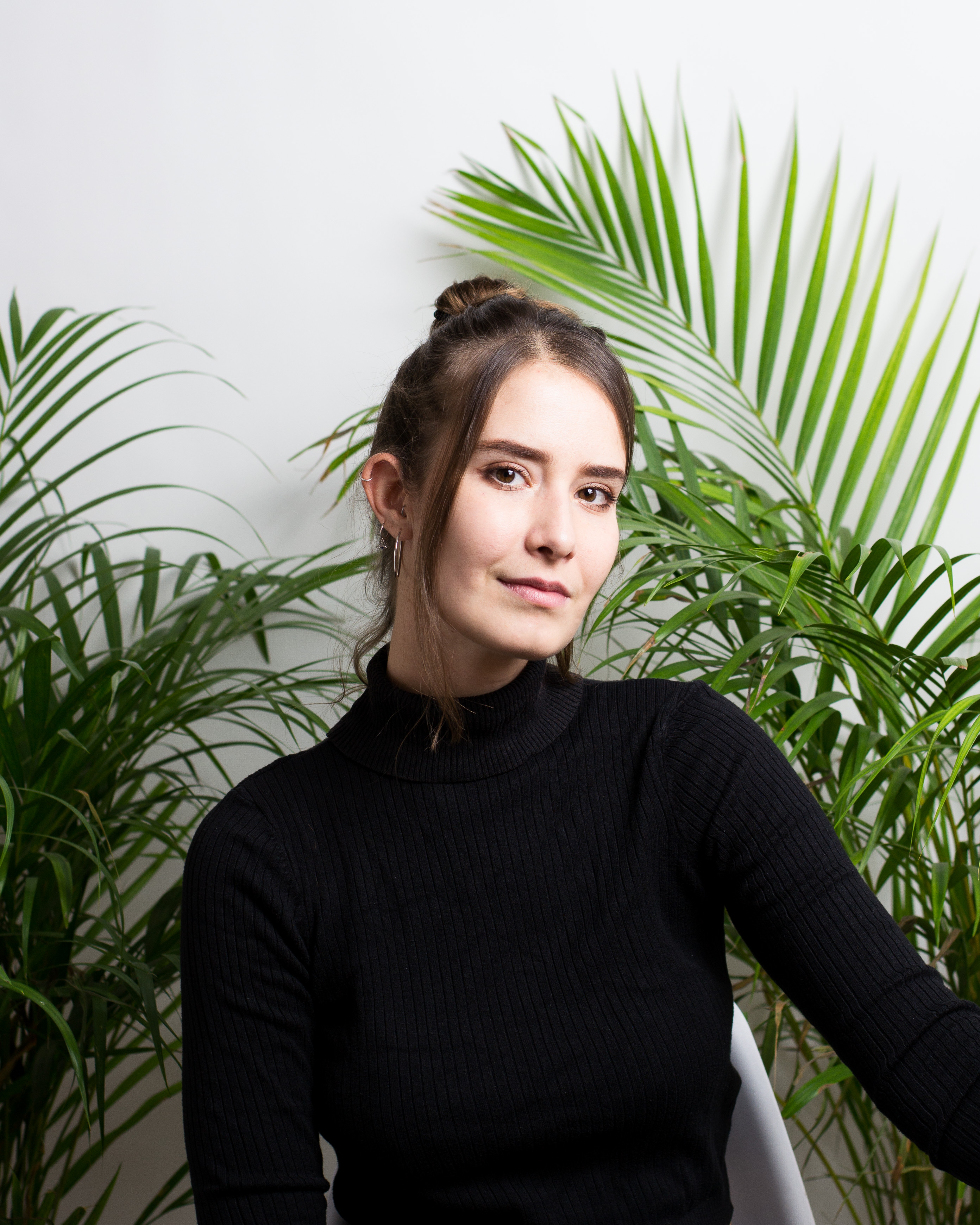 Ana Gutman is a food designer, photographer and creative director based in Mexico City who explores food through its material, healing and emotional properties. She is the co-founder and Creative Director of Yaca Ñaca, a Mexican company that produces vegan food made from jackfruit following a regenerative agriculture and production system.
Her work as a food designer has led her to participate in important design fairs such as Dutch Design Week 2020. She's currently collaborating on various projects that seek to have a powerfully positive impact on the food industry.
What only Ana can do for you:
Observe and address the inner journey within your creative journey
See food as a means of expression
Help you find your confidence in visual expression
Help you communicate your food ideas effectively
Where to start?
Sometimes all you need is a little bit of support and guidance through the (sometimes overwhelming) world of visual communication and food design.
I believe I can be that person for you...at least, I'd like to try.
Our chat could give you feedback on your ongoing projects, take a deep dive into particular subjects you're interested in, or general guidance for your particular creative journey.
Coaching Options
Feedback with Video Message: 49 USD +VAT. Receive Ana's answers/feedback through a Video Message within 10 calendar days
Single Session for STUDENTS: 75 USD +VAT. 1 x 60 minute 1 to 1 coaching session with Ana Gutman
Single Session for PROFESSIONALS / COMPANIES: 129 USD +VAT. 1 x 60 minute 1 to 1 coaching session with Ana Gutman

Thanks for submitting your information! Please continue with the checkout process.
Frequently Asked Questions
How do I schedule my appointment?
Upon purchasing coaching, you'll receive further instructions on how to book a time for your appointment.
Can I purchase coaching more than once?
Absolutely! If you find yourself in need of coaching more than once, simply purchase the coaching again.