Coaching Session with
ANA GUTMAN
Food Designer, Food Photographer, Entrepreneur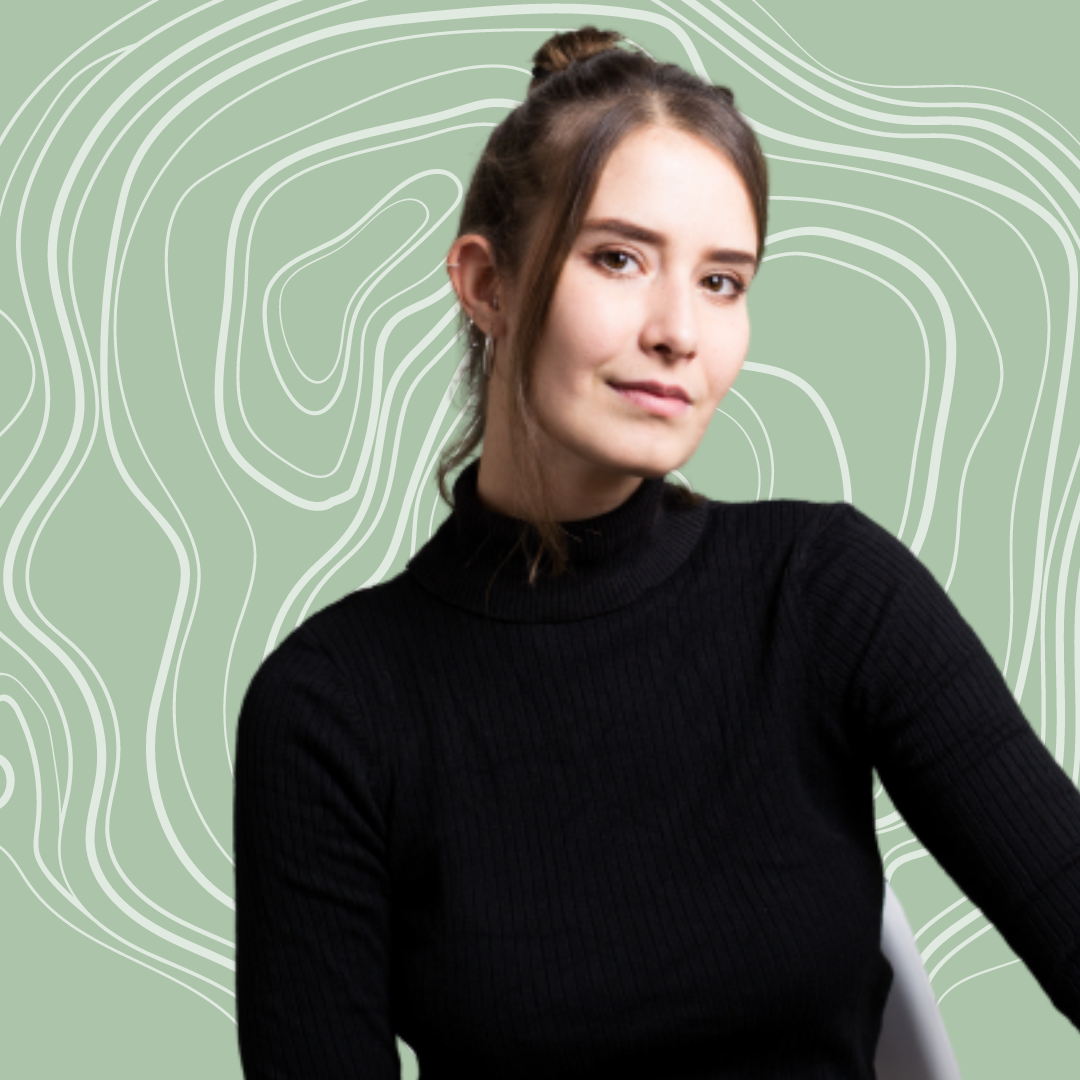 Observe and address the inner journey within your creative journey
See food as a means of expression
Help you find your confidence in visual expression
Help you communicate your food ideas effectively
Coaching in:
English | Spanish

*EXCLUDES APPLICABLE VAT


All your questions answered
One-on-one so all the focus is on YOU only
Personal feedback on your project, your career, or creative and professional journey

Meet Ana

Ana Gutman is a food designer, photographer and creative director based in Mexico City who explores food through its material, healing and emotional properties. She is the co-founder and Creative Director of Yaca Ñaca, a Mexican company that produces vegan food made from jackfruit following a regenerative agriculture and production system.
Her work as a food designer has led her to participate in important design fairs such as Dutch Design Week 2020. She's currently collaborating on various projects that seek to have a powerfully positive impact on the food industry.

Frequently Asked Questions
How do I schedule my appointment?
Upon purchasing coaching, you'll receive further instructions on how to book a time for your appointment.
Can I purchase coaching more than once?
Absolutely! If you find yourself in need of coaching more than once, simply purchase the coaching again.